8: Don't Forget Fabric
Most people are focused on cleaning hard surfaces during this pandemic, but there are also a lot of vehicles that have cloth surfaces as well. When it comes to these types of surfaces, you want to make sure you are doing everything that you can to keep them clean. You can use a shampoo spray or fabric cleaner to get these surfaces clean and ensure that your interior is germ-free. The problem with fabrics is that they can hold germs for a lot longer than vinyl or plastic.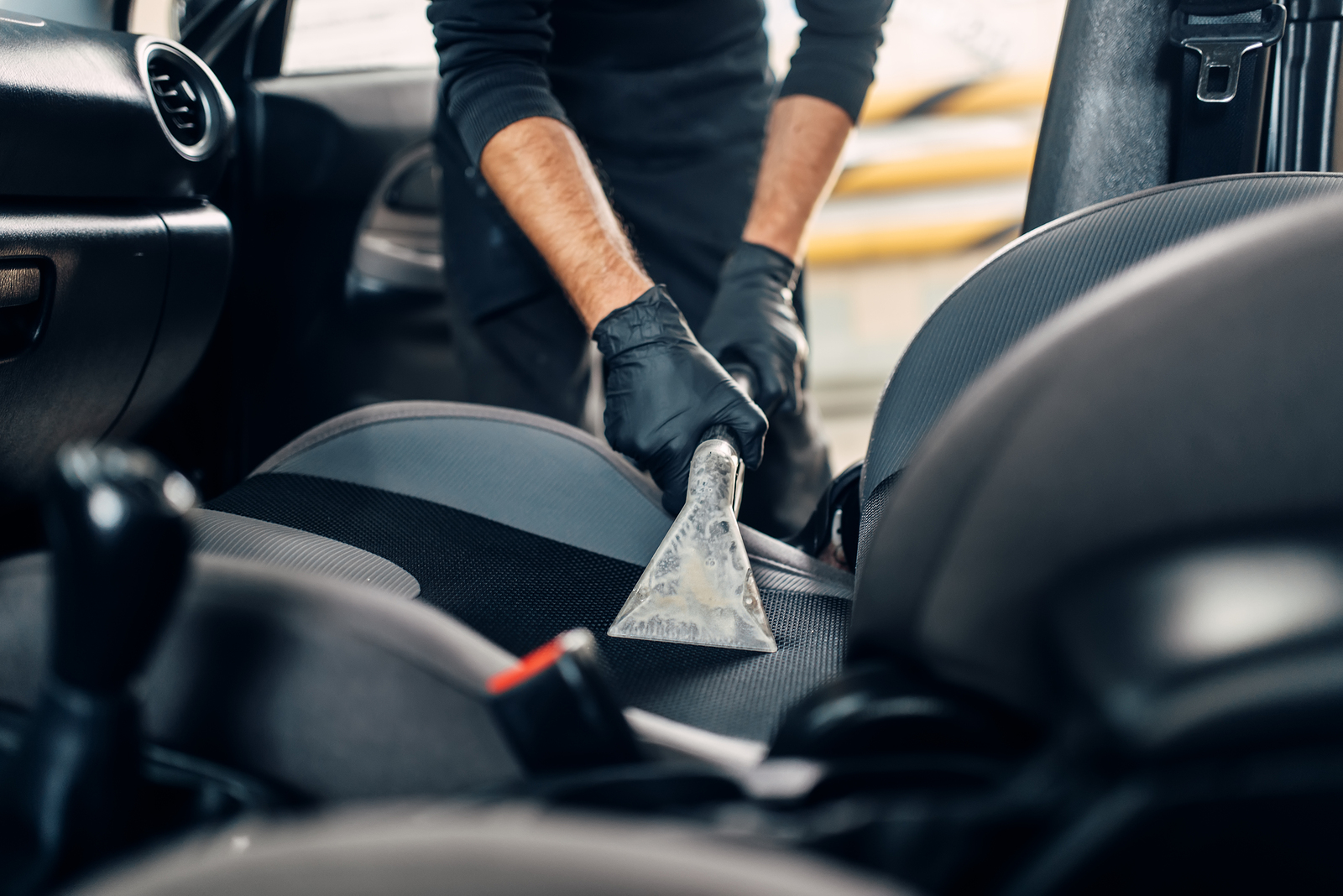 Taking the time to clean these specific parts of the interior with a good cleaning solution will make all the difference in the world. You'll notice a dramatic decrease in interior odors, as well as a more pleasurable-feeling interior.