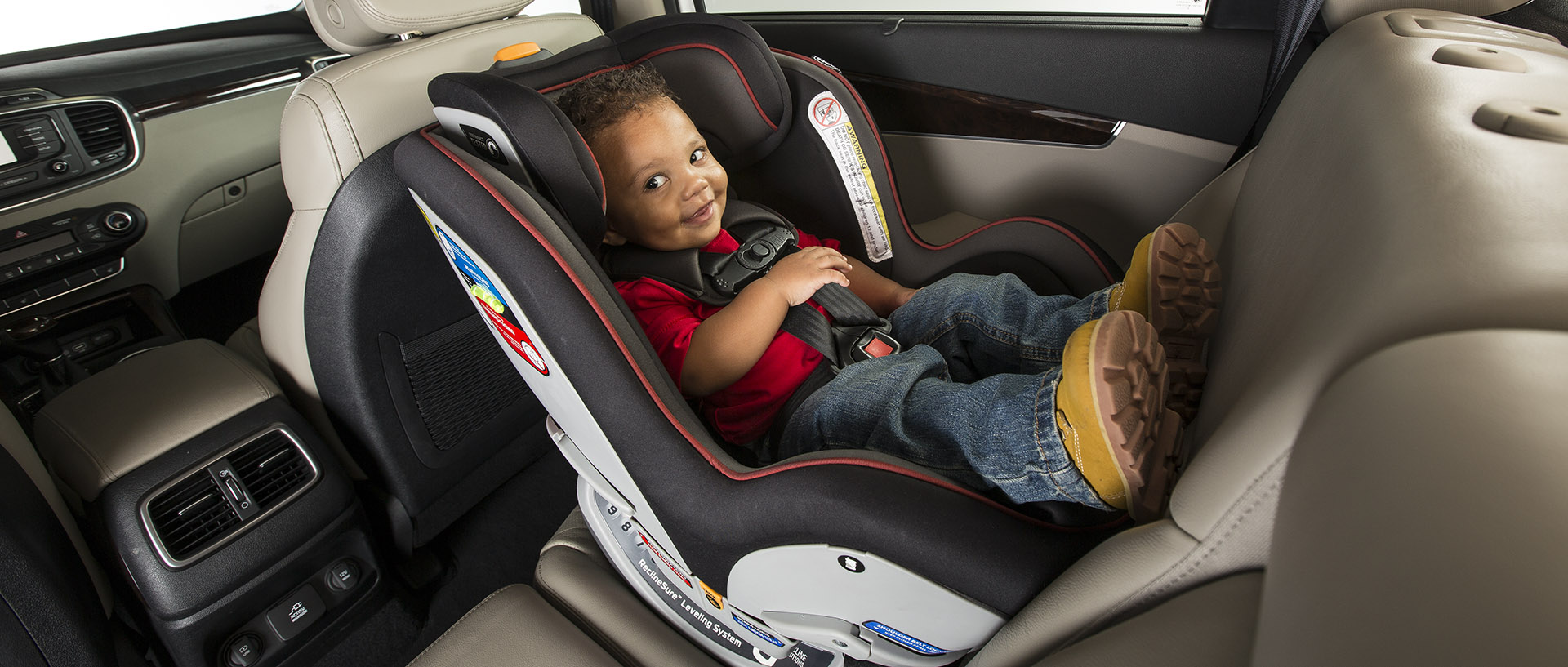 7: Think of Children
Kids are an important part of this pandemic as well, and even though school is out you want to make sure you are keeping the passenger areas of your car clean. Car seats can also carry germs in the fabric of the seats and plastic pieces. During this trying time, it's more important than ever to make sure you're disinfecting your children's car seats.
Booster seats apply as well. You want to make sure that you are doing a good job of disinfecting them. This will save your children from the pandemic in the long run and keep germs in the passenger area of your vehicle to a minimum. Our children bring most of the germs into our vehicles when traveling to and from school and friends' houses, so it is only a natural progression to make sure this part of our vehicles is disinfected.