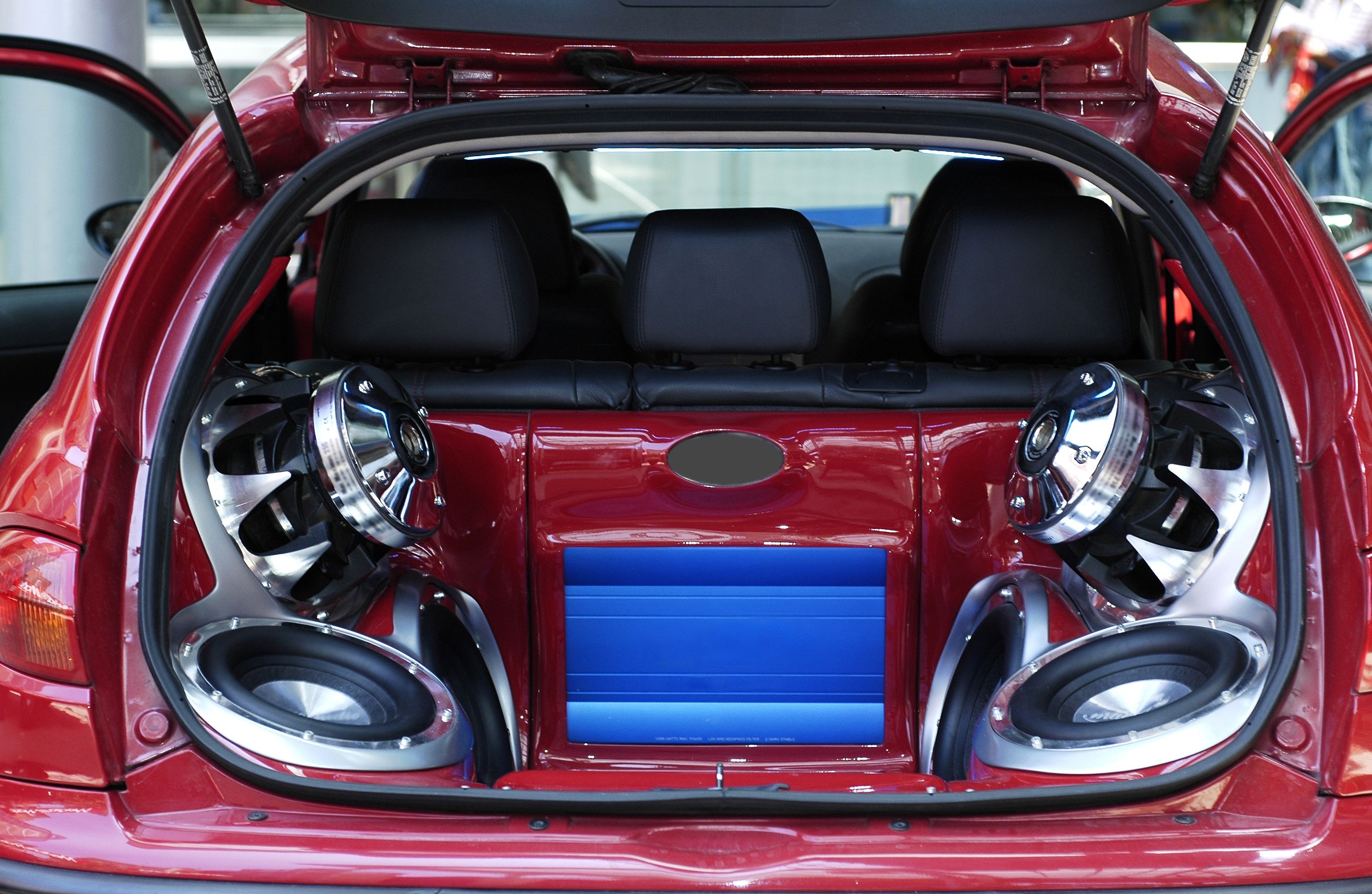 22: Super Sound Mods
There was a fad during the early 2000s of over-the-top sound systems. This is still commonplace from time to time, but for the most part, the factory sound systems are nice enough. If you take a look at this car, it would appear that the owner was preparing for a competition. The speaker setup is more than the average driver will need, which is why you don't see this in most of our trunks.
The deliberate design of the sound system is made to annoy passersby and just about anyone within the range of the vehicle. If you've ever modified a car don't cram a sound system like this in your trunk. The design is just stupid and all your going to do is rattle your vehicle up.