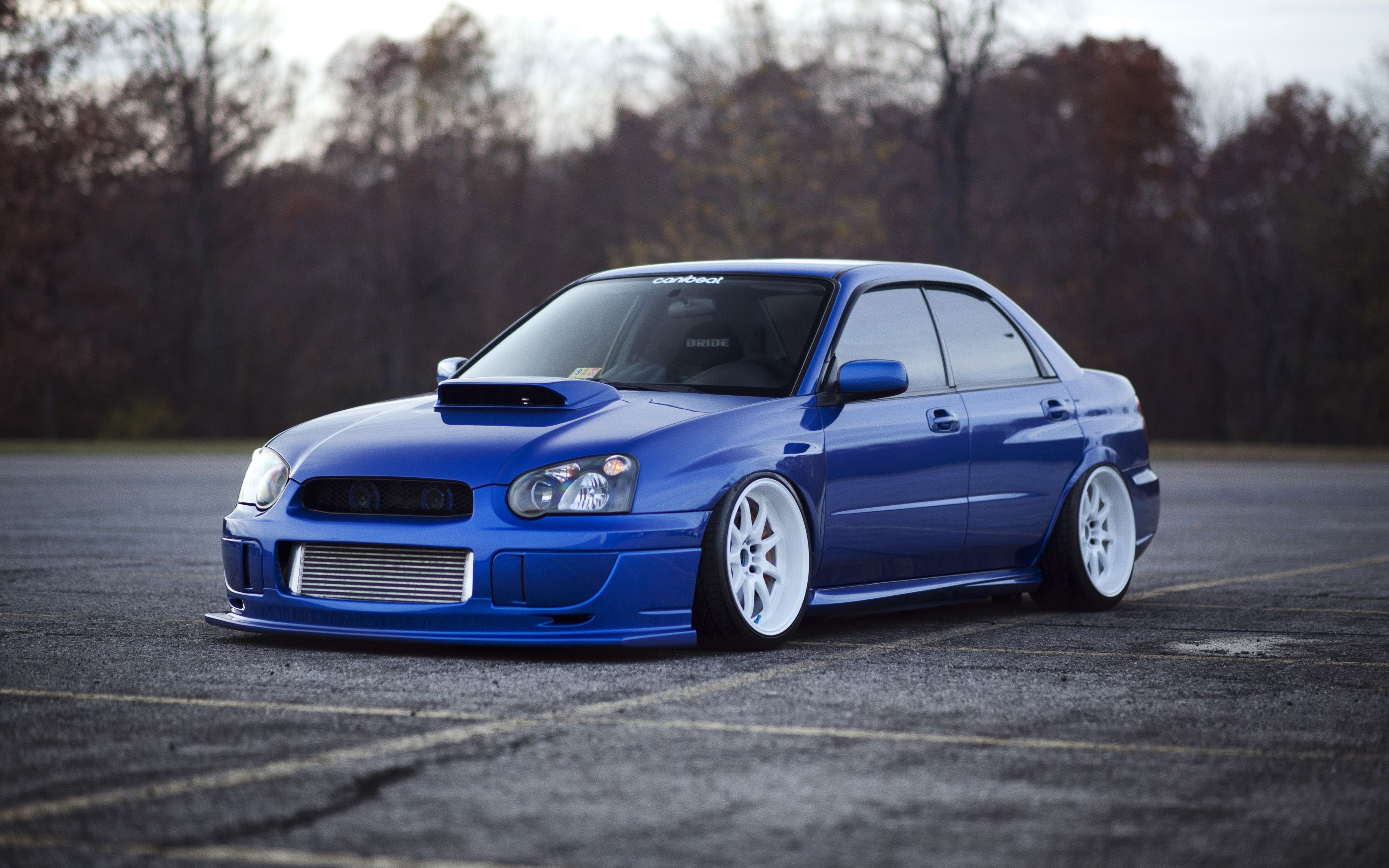 19: Stanced Kit Mods
The current fad of creating stanced kits has made cars look downright awful. Lowering is nothing new but stancing your car is a relatively new fad. For the inexperienced, these mods wreak havoc on your suspension if the work isn't done right. Most people are doing this on their own and will stance just about anything. This is a fad that has gotten a bit out of hand as it was originally intended for track cars.
The common driver is not going to go anywhere near a track so this type of mods is rather useless for most. If you've jumped onto the stancing fad it's time to jump off. This is just something that doesn't do the automotive industry any good. You'll save money on tires and suspension replacements in the long run.