15: Mustang With A Nose Job
This is one of the strangest Mustangs we've seen yet, and not in a good way. This was a car that was designed to be the powerful four-cylinder version of the Mustang, also known as the SVO. But what this owner has done is gone ahead and added a bunch of unneeded mods. There's nothing that this does to enhance the performance or the looks of the car, either in a good or bad way.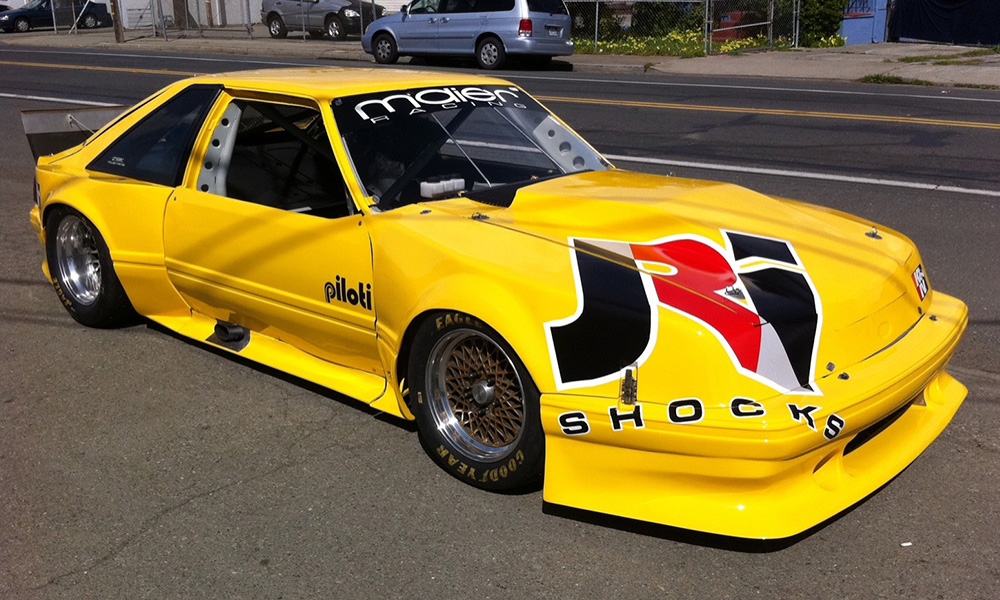 You might just ride by this and think that it's another junkyard piece. The Mustang SVO was lauded for its performance at a time when gas prices were rising. However, the 5.0 quickly took over as the most popular option and the Mustang SVO faded into distant memories.