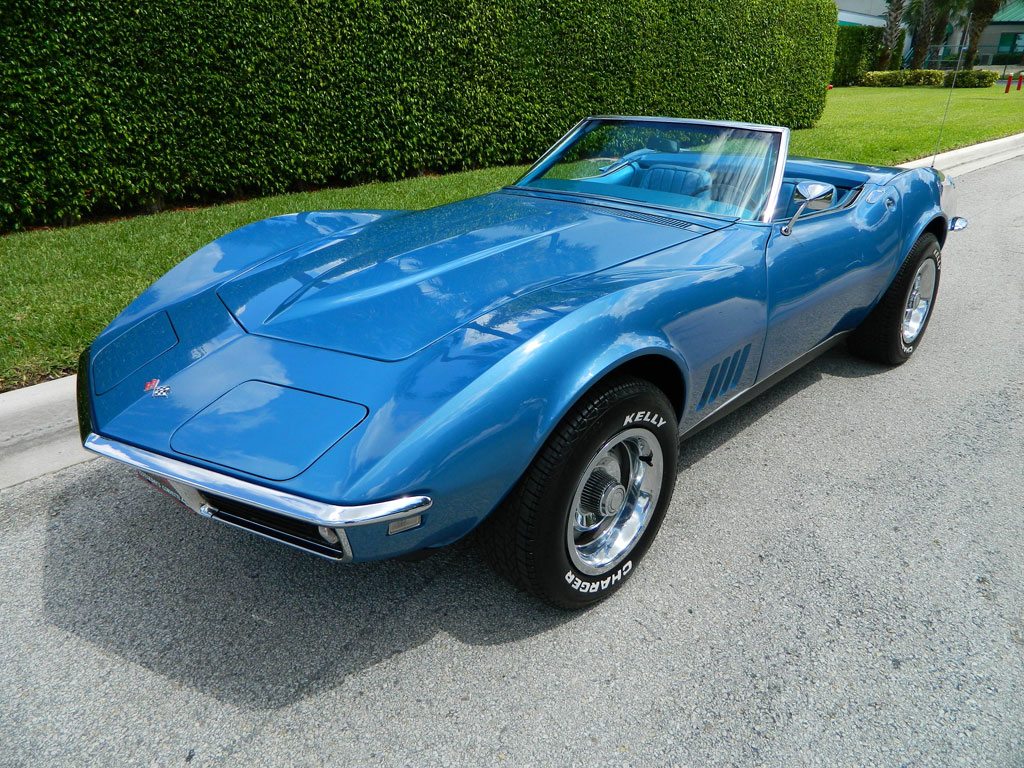 6: Chevrolet Corvette (C3)
The Corvette was not above suffering during this era as well. The C3 was a much different car than the Corvette models that came before it. The first reason for this was the fact that the cars had to suffer from the smog regulations and the fuel crisis. Still, GM tried to do things right with this generation by creating a modern Corvette. The curves of the car look great and the factory paint colors were unique. The C3 was available in a Convertible and a T-Top version, both of which were popular choices.
You can find these Corvettes and swap out the engine with a modern LS series engine, which gives the car an immense amount of power. The '70s might have been a difficult period but the C3 was one of the most over-hyped sports cars. The C3 is often the most underrated Corvette generation. But if you take the time to look at it, the Corvette C3 is also a beautifully designed car that deserves more recognition.