19: AMC Matador Coupe
Towards the end of the '70s, the AMC brand was on its last legs. With the fuel crisis of the '70s, things were not looking up. The Matador is a prime example of a car that had potential but lacked success. The main problem with the Matador was the appearance. Aside from the obvious imperfections, there were also reliability problems that plagued the car from the start.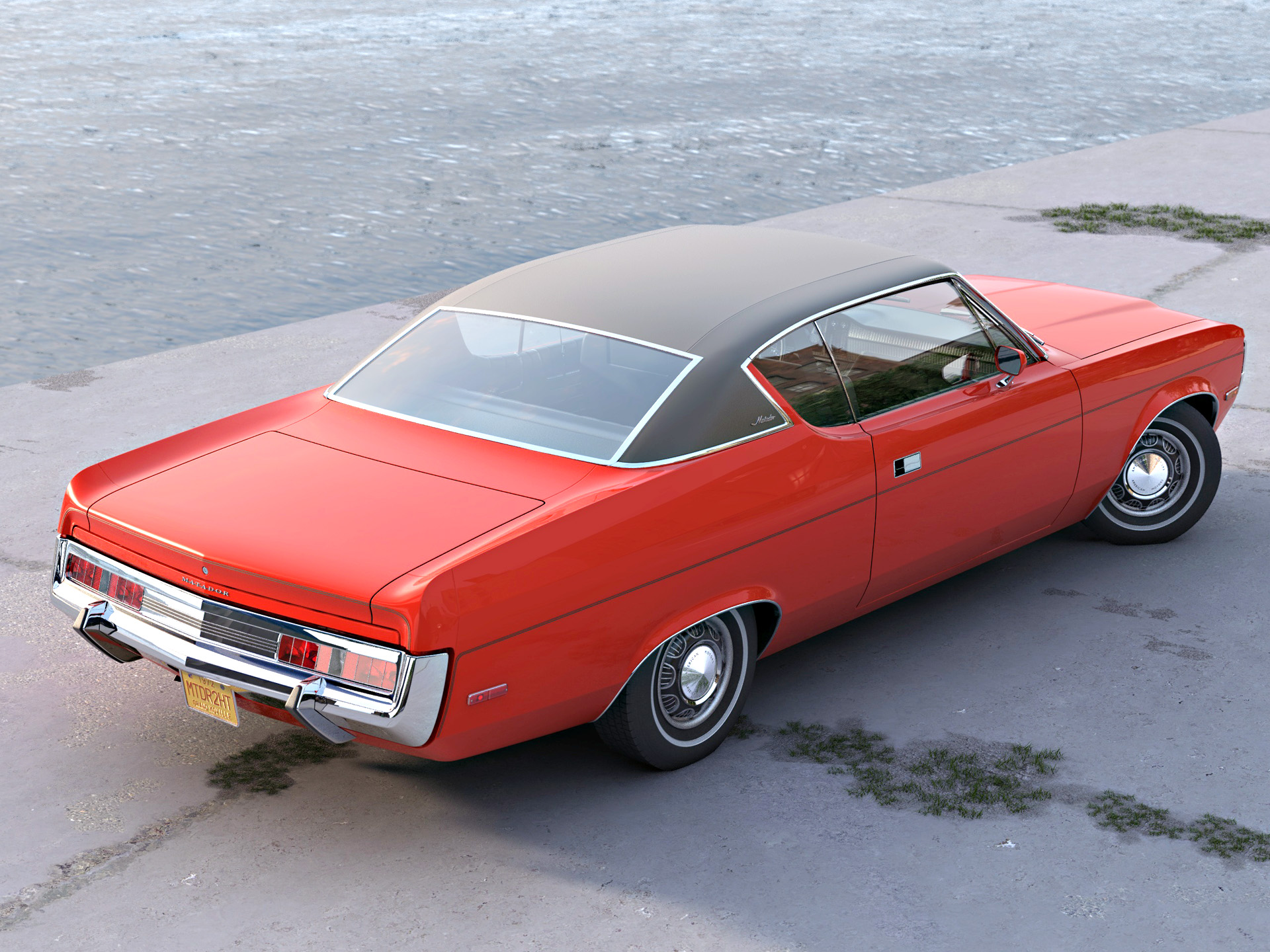 Still, the Matador had a lot of potential. The lightweight rear-wheel-drive car would have been a beast on the track with a little bit of work. These days, enthusiasts switch out the AMC factory engine for GM and Ford-derived powerplants. A simple modification can go a long way in making the Matador a great muscle car. These problems persisted well into the next generation of vehicles and were partly to blame for AMC's demise.