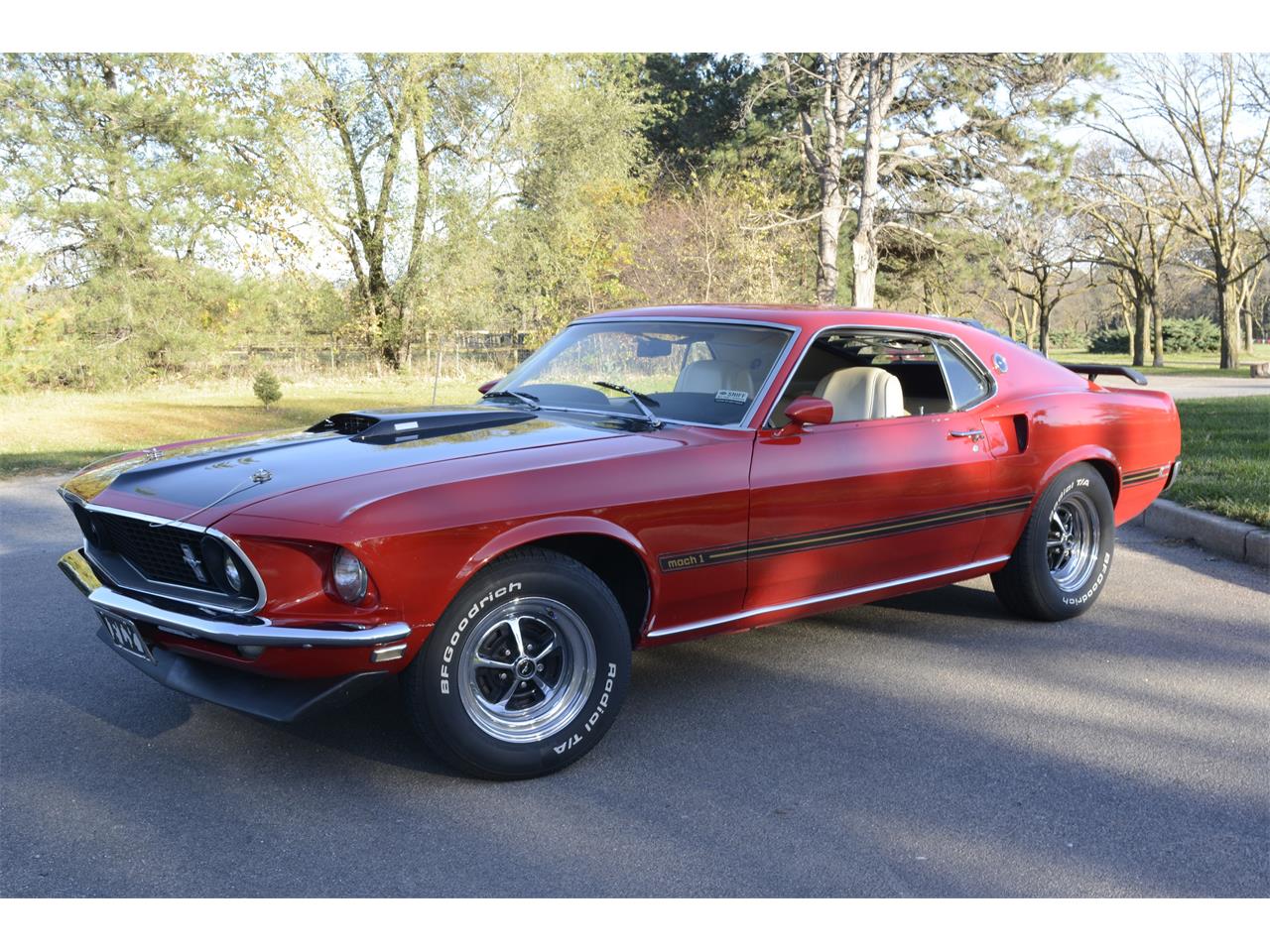 5: Ford Mustang Mach 1
Right on the heels of the Pinto-based Mustang II ,the Mach 1 was released to ignite a final bit of fire into the Mustang lineup. The hype that surrounded this Mustang model was immense because there hadn't been a special edition model in a while. The result was a car that was lacking in power and had a bunch of bolt-ons. Ford made the Mach-1 look good but performance was lacking.
The values of these Mach-1 models have been steadily increasing. Although this isn't the best Mach-1 Ford has released, it still has a good deal of nostalgia for it. If you wanted to enjoy a performance ride in the early '70s. the Mach-1 was a status symbol. The new smog regulations were affecting all performance cars and the Mustang was no exception.