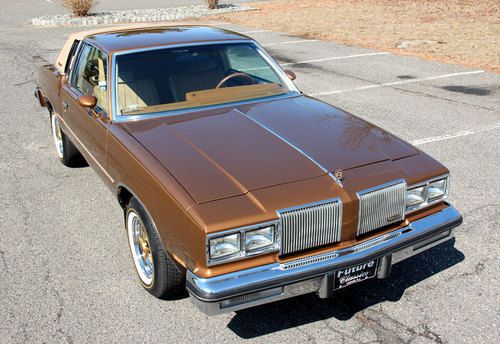 16: 1979 Oldsmobile Cutlass Diesel
The Cutlass Diesel was a horrible idea, especially with the lackluster diesel technology at the time. Oldsmobile had innovated quite a bit during the early half of the muscle car era. But as time went on, the brand was hammered by the fuel crisis and a lack of innovation. The GM G-Body cars were traditionally good performers, but the diesel addition was a horrible choice.
These cars spent more time in the shop than actually on the road.This was one of the least popular cars to come out during this period of the automotive industry. The engine was not refined enough to power a performance car.