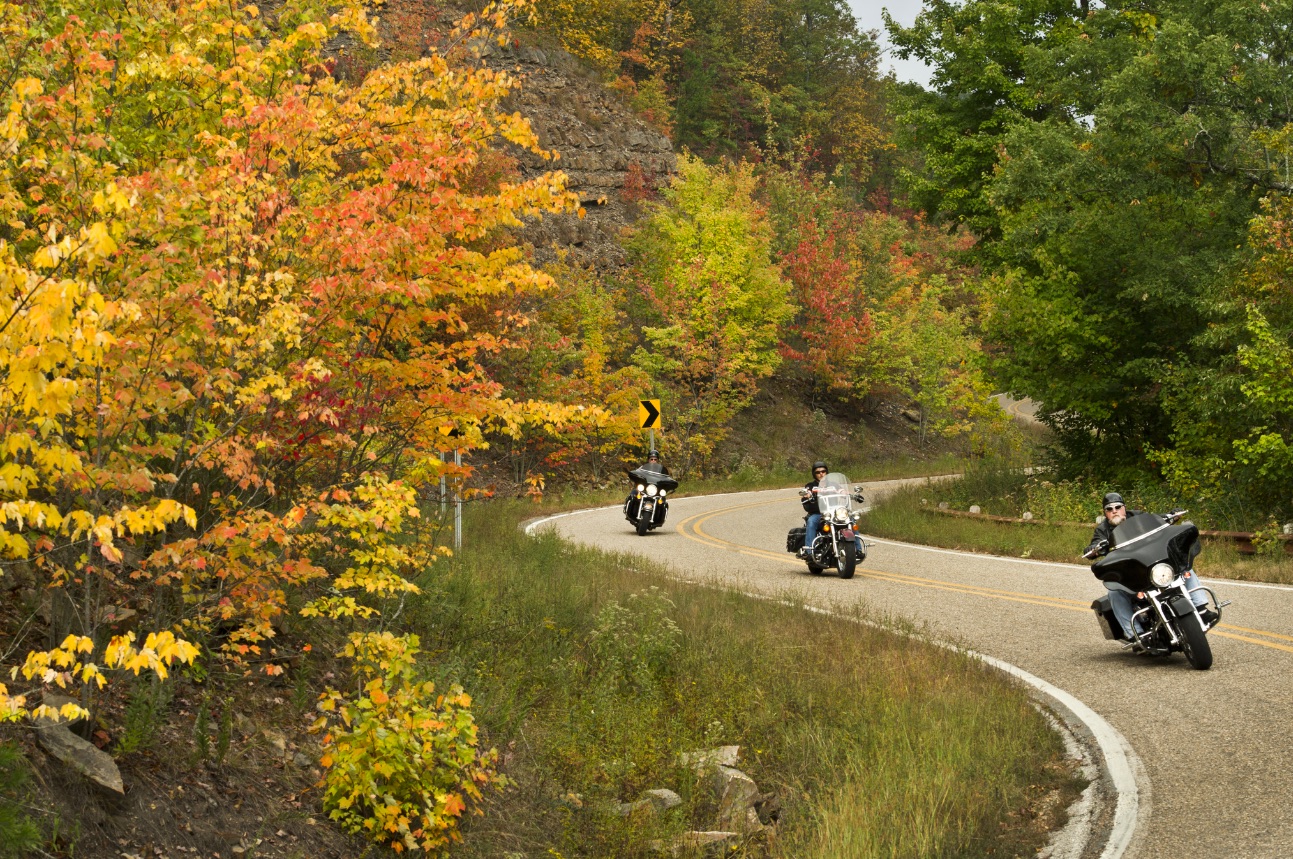 6: Talimena National Scenic Byway – Arkansas
Arkansas usually gets a bad rep, but the state is actually quite beautiful. In fact, the state is known as the "natural state." The Talimena National Scenic Byway is 18 miles of beautiful roadways. The natural colors of maple trees line the stretch of the highway. The perfect time to drive on this road is during the fall into the wintertime.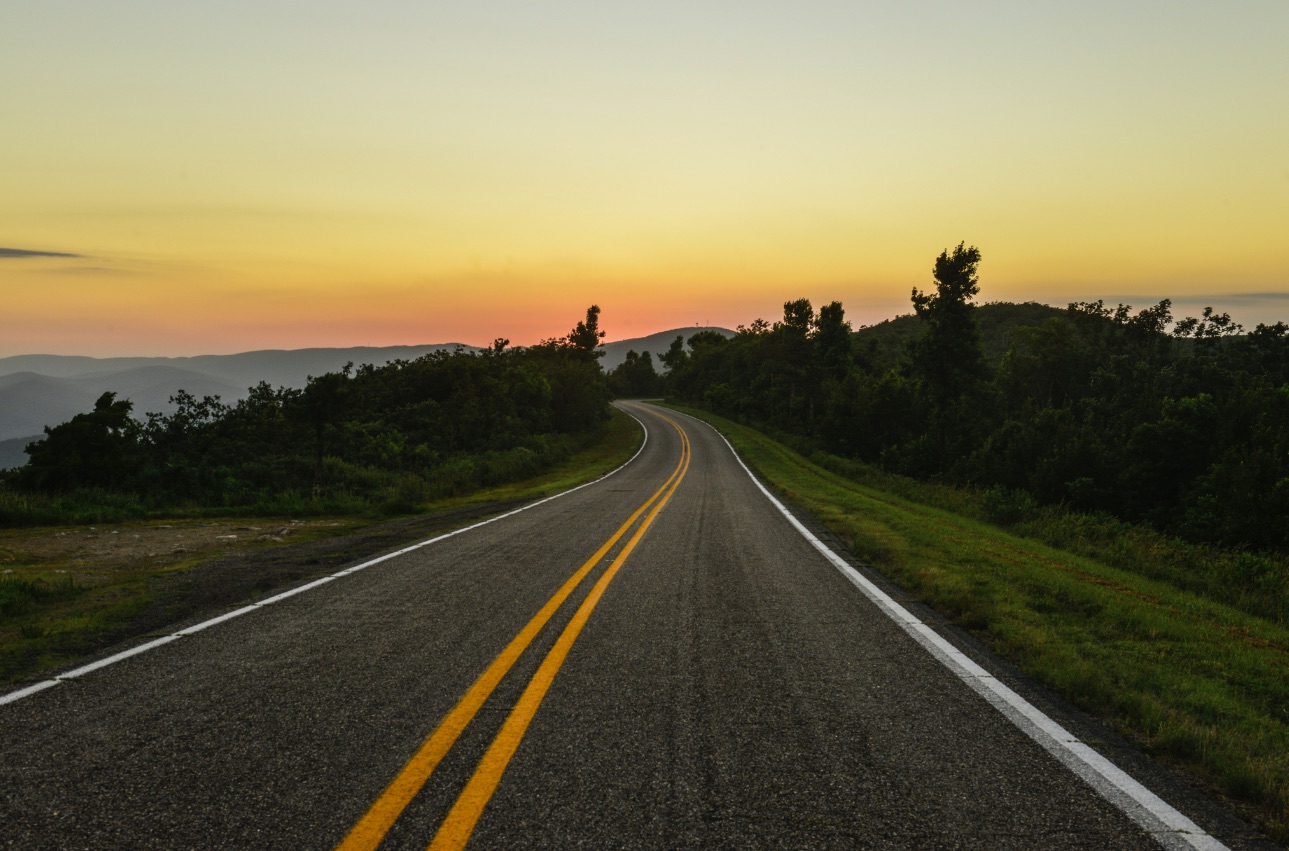 The weather is usually beautiful and the golden colors create a warm look. There aren't a lot of long stretches of roads like this in Arkansas. But if you want to drive on one of the best, give the National Scenic Byway a try.