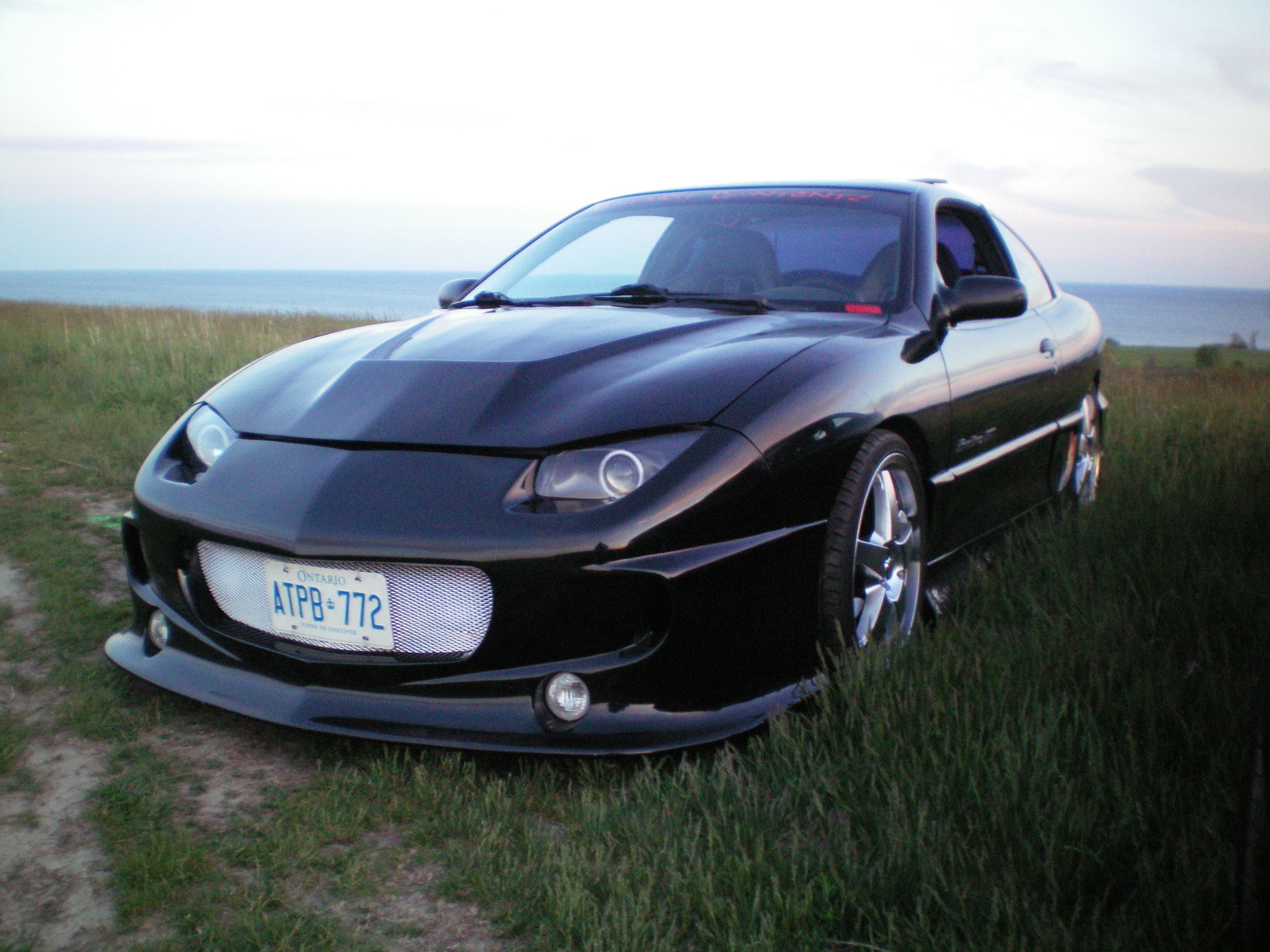 12. Pontiac Sunfire GT
The Sunfire was a compact car sold by Pontiac for over three decades. The compact Pontiac had a lot of features that made it stand out from the crowd. The overall design was exciting at a time when small cars were underpowered and boring. But the actual production version of the car fell short in terms of design and implementation. What made the Sunfire GT fall short was its underpowered engine.
The car shared most of its sheet metal with the Chevrolet Cavalier at the time. This was a drawback for most consumers who wanted something sportier in terms of design. There were a lot of expectations for the Sunfire GT from a track standpoint because of Pontiac's other well-performing cars.