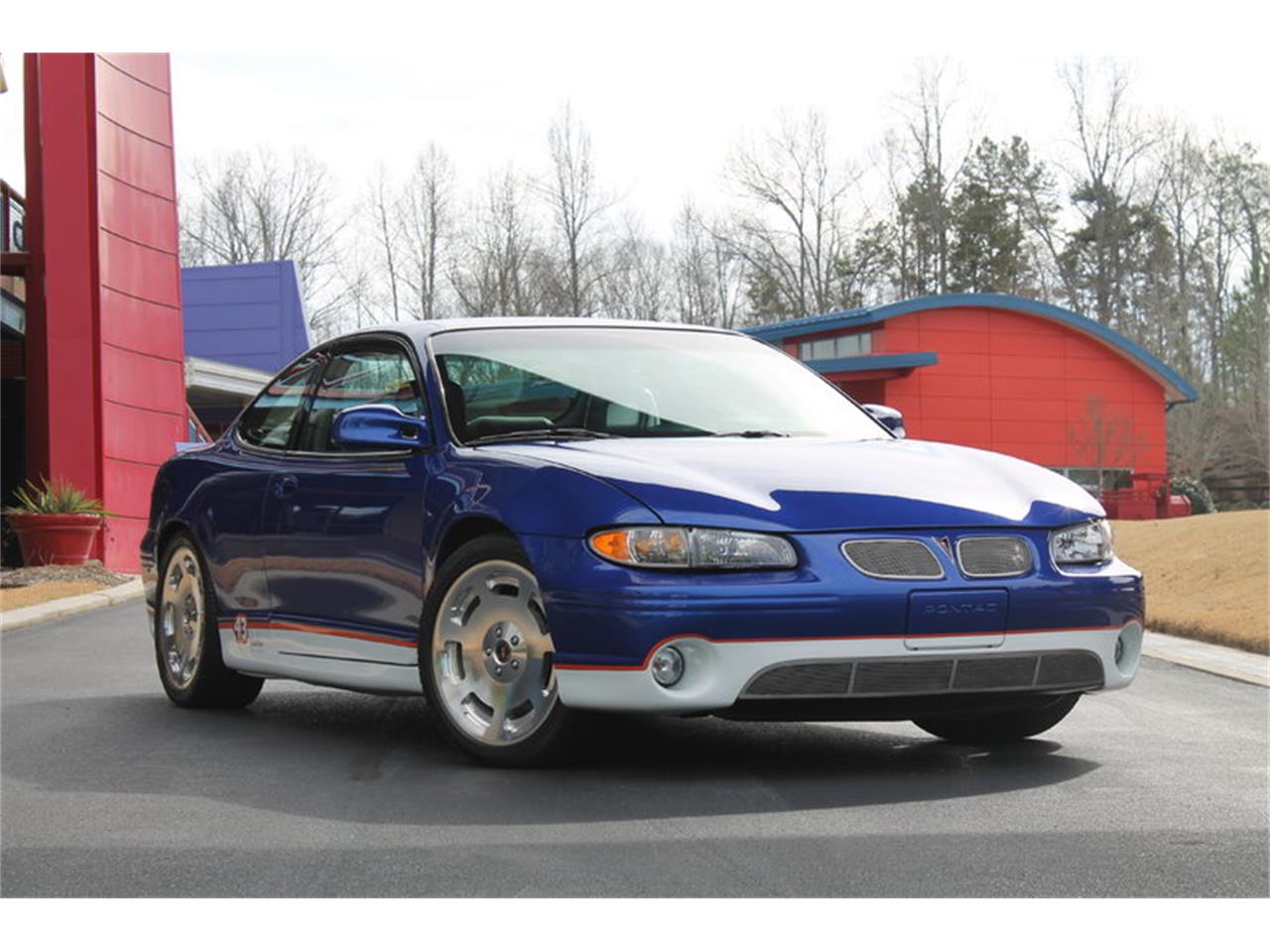 15. Pontiac Grand Prix GTP
The Pontiac brand was at a standstill during the start of this decade. No one was buying Pontiac cars and for good reason, as they were mainly lackluster. The brand hoped to change this perception with a deceptively attractive-looking sports coupe based on its family sedan. The GTP version of the Grand Prix had an aggressive stance, a powerful V6 engine, and a plentiful amount of features. When it came down to the nitty-gritty, though, the car was still painfully dated.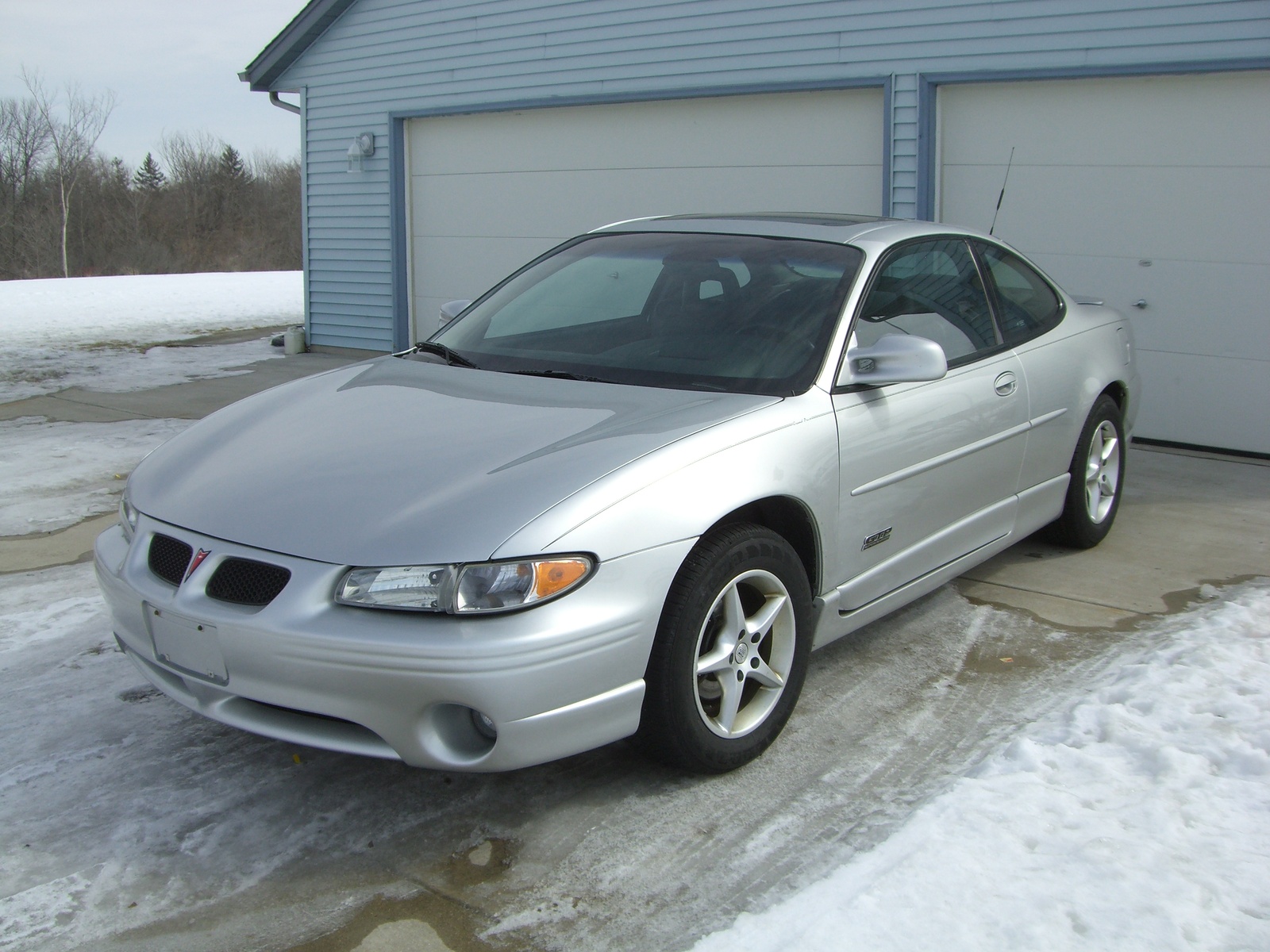 This left a bad taste in the mouths of consumers. Not to mention the fact that GM's product portfolio was having substantial quality issues around this time. Consumers were just not persuaded by American cars from this period. The build quality was flawed. The Grand Prix GTP could have been a winning car had the brand not focused as much on body cladding and more on performance.