The '90s were a great time for the automotive industry and the economy in general. Automakers were taking full advantage of cheap fuel prices, selling trucks and sport utility vehicles by the dozen. Sadly, because of the rise of the sport utility vehicle, the sports car was almost completely obliterated during the '90s. There were quite a few models that failed to live up to the hype. These models were known for being exciting at the time of conception, but the reality was far less appealing.
Cars like the Celica of this generation come to mind. A lot of automakers from this period were so focused on the full-size vehicle boom that sports cars fell to the wayside. There were a lot of sports cars that could have amounted to something truly memorable. We remember a whole lot of opulence when we look back at this era, which contributed to the decline of the sports car. Read on as we take a look at 26 1990s sports cars that failed to live up to expectations via Road and Track.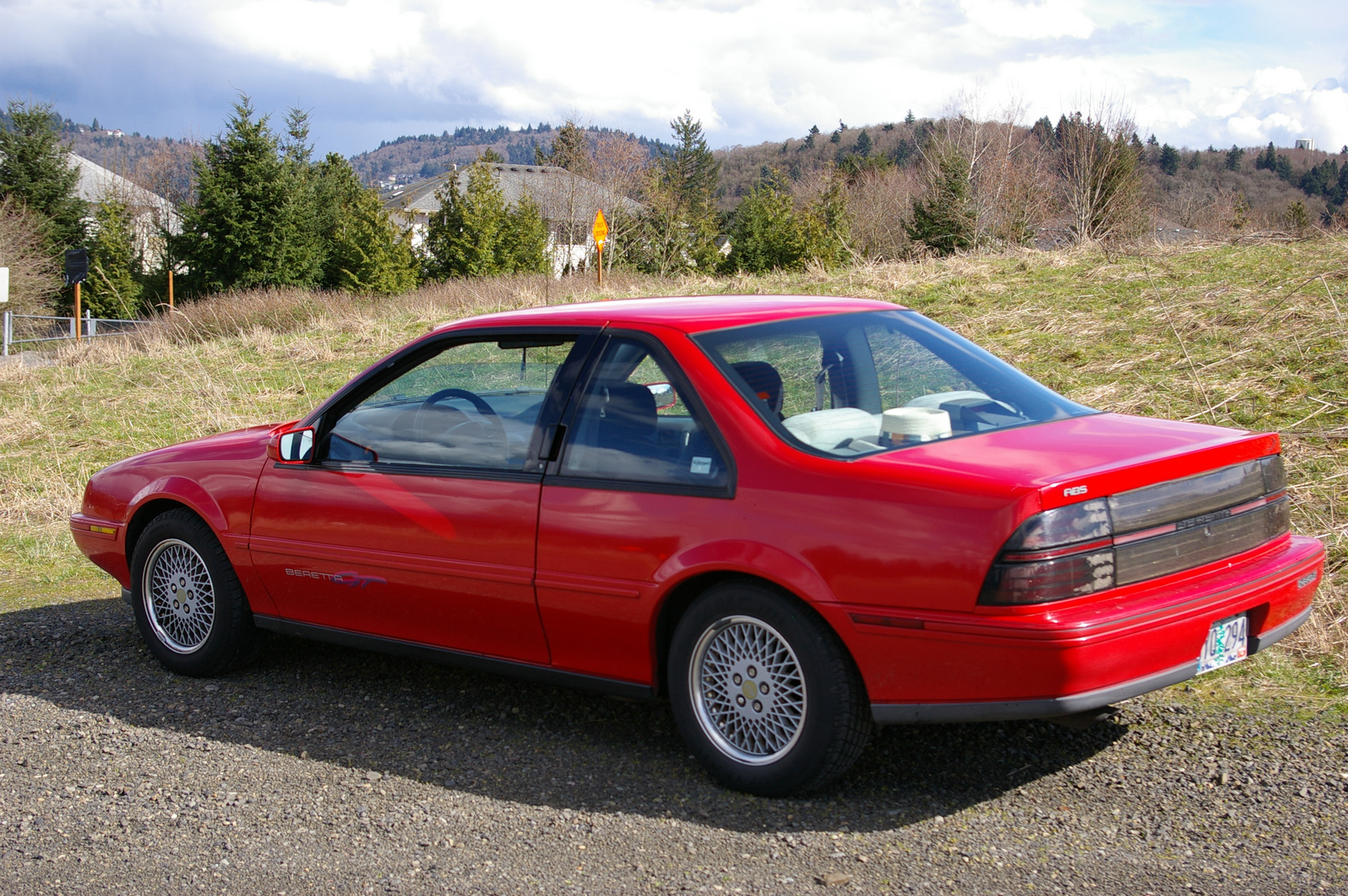 26. Chevrolet Beretta Z34
What we have right here is a classic example of '90s engineering. At the time, GM was toying with the idea of offering other sports cars alongside the Camaro and Firebird. The company had some luck with beefing up special-edition sport trucks, but when it came to sports cars, not so much. The Beretta Z34 is remembered for that distinct '90s styling, which included flashy paint and ground effects. In typical GM fashion, the car was a blend of already existing parts meshed together in one package.
Performance-wise, the car was spunky but nowhere near the hype that GM presented. Consumers were distracted by the questionable build quality and a high price tag. The Z34 was just one of the many questionable GM sports cars that came out during this period. In terms of design elements, the car was flashy. But when you got down to the nuts and bolts, the performance just wasn't there.