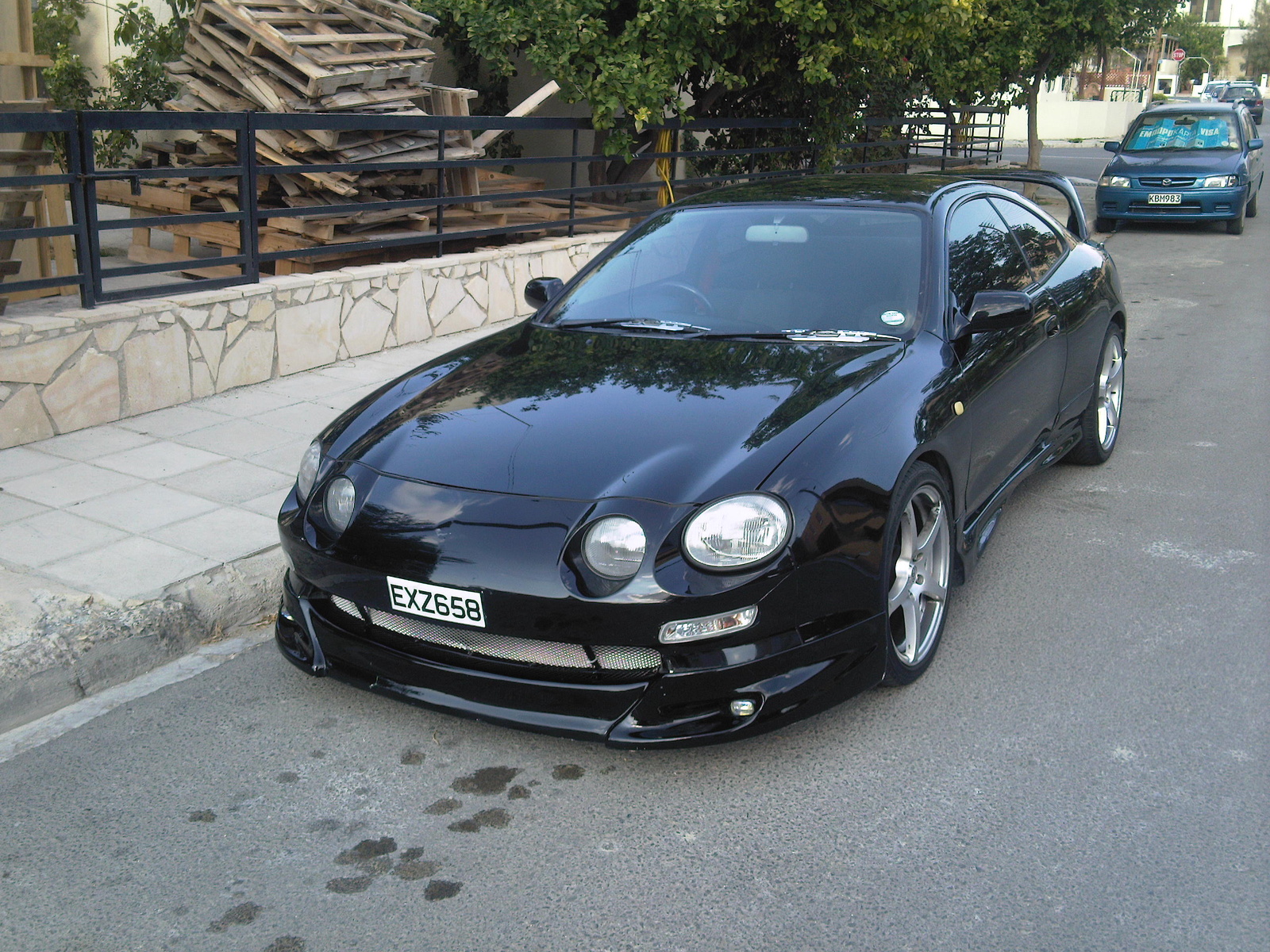 9. 1995 Toyota Celica
The next generation of the Celica didn't score very well either. Although the swooping design was better for the most part, the car still had a lot of drawbacks to it. The powerplant was still weak, especially when compared to other coupes on the market. This generation of the car didn't have a specific sport version, and instead, it was marketed as a lightweight sports coupe.
The bug-eyed design did look a lot better than the previous generation. But looks are only skin deep, and the car didn't perform well otherwise. You can drive the Celica comfortably and still have a level of enjoyment with it. But as far as a true sports car, the Celica of this generation was still a disappointment.