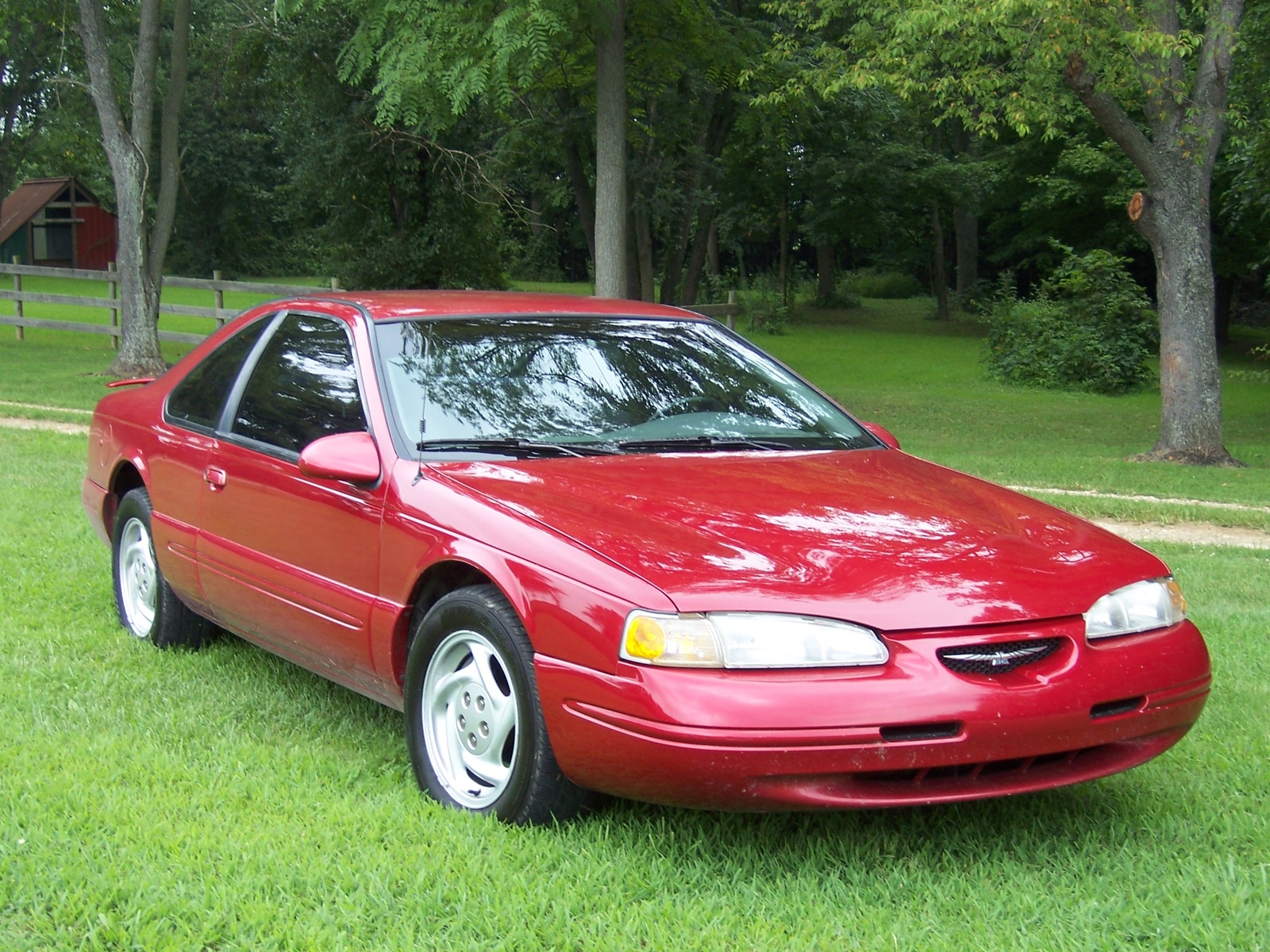 22. Ford Thunderbird
The '90s Thunderbird was a final hurrah for big American rear-wheel-drive sport coupes. The overall design of the car was notable for being lackluster and just heavy. The V8 engine was shared with the Mustang of the time. The Thunderbird, in general, was a big car, with a big amount of features that made the most of the V8 powerplant. The '90s version of the car, however, was a far cry from this, lacking most of what once made the car great.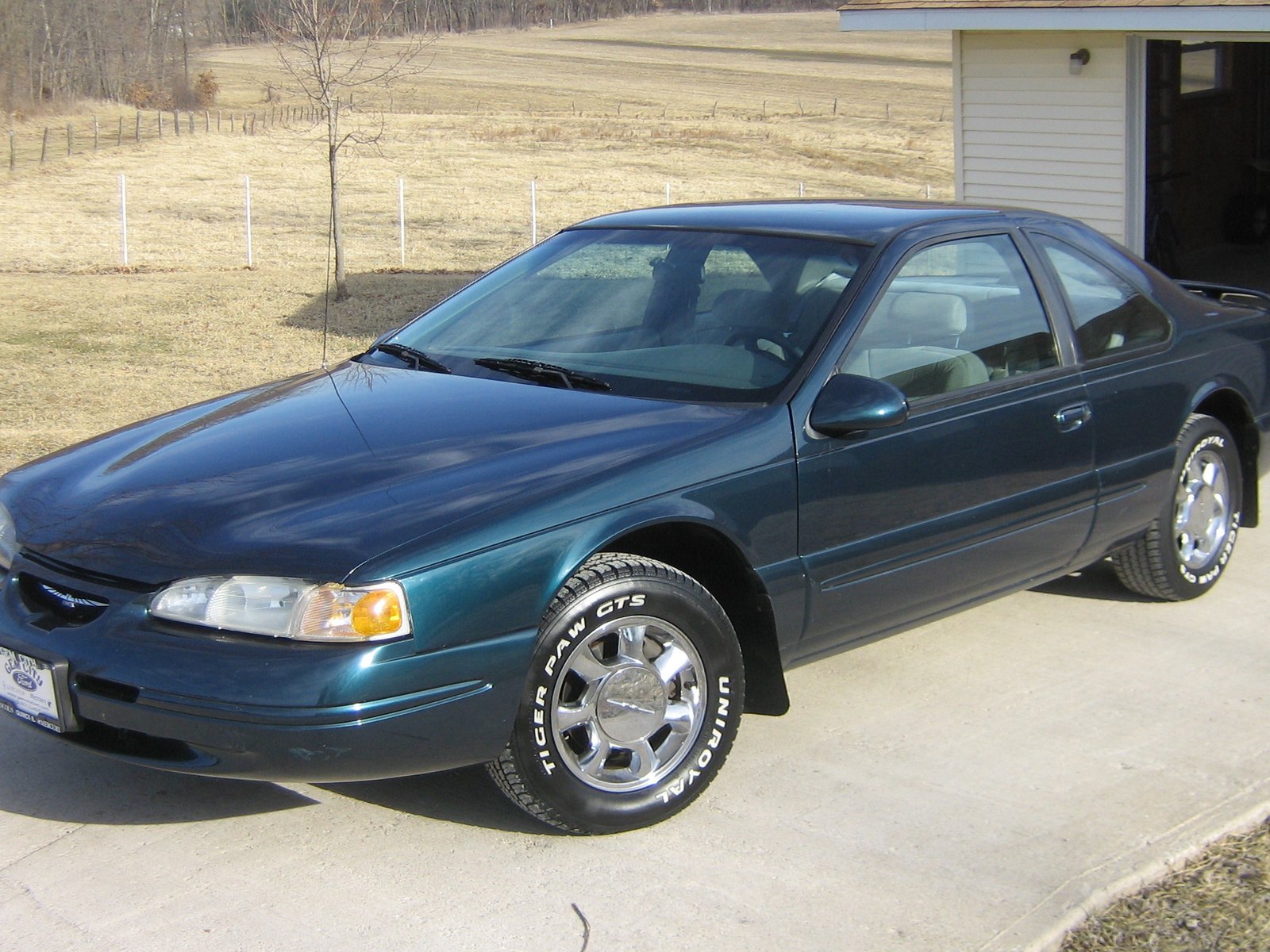 Cheap Ford interior plastics made their way throughout the car. Substantially different than the Thunderbird models before it, there was a distinct lack of excitement. Design-wise, the Thunderbird was a far cry from what it could have been, which was a powerful rear-wheel-drive sports coupe. Originally the Thunderbird was marketed as a personal luxury coupe, but this '90s version was lacking innovation.