13. Pontiac Grand AM GT
The little brother of the much larger Grand Prix was usually understated in terms of styling. But with the redesign, GM looked to change all of this and bring the car into the next decade. The styling of the Grand AM GT was very refreshing to say the least. But the performance from the Ram Air V6 was pretty mediocre. There were some cool aspects of the car but for the most part, it fell short.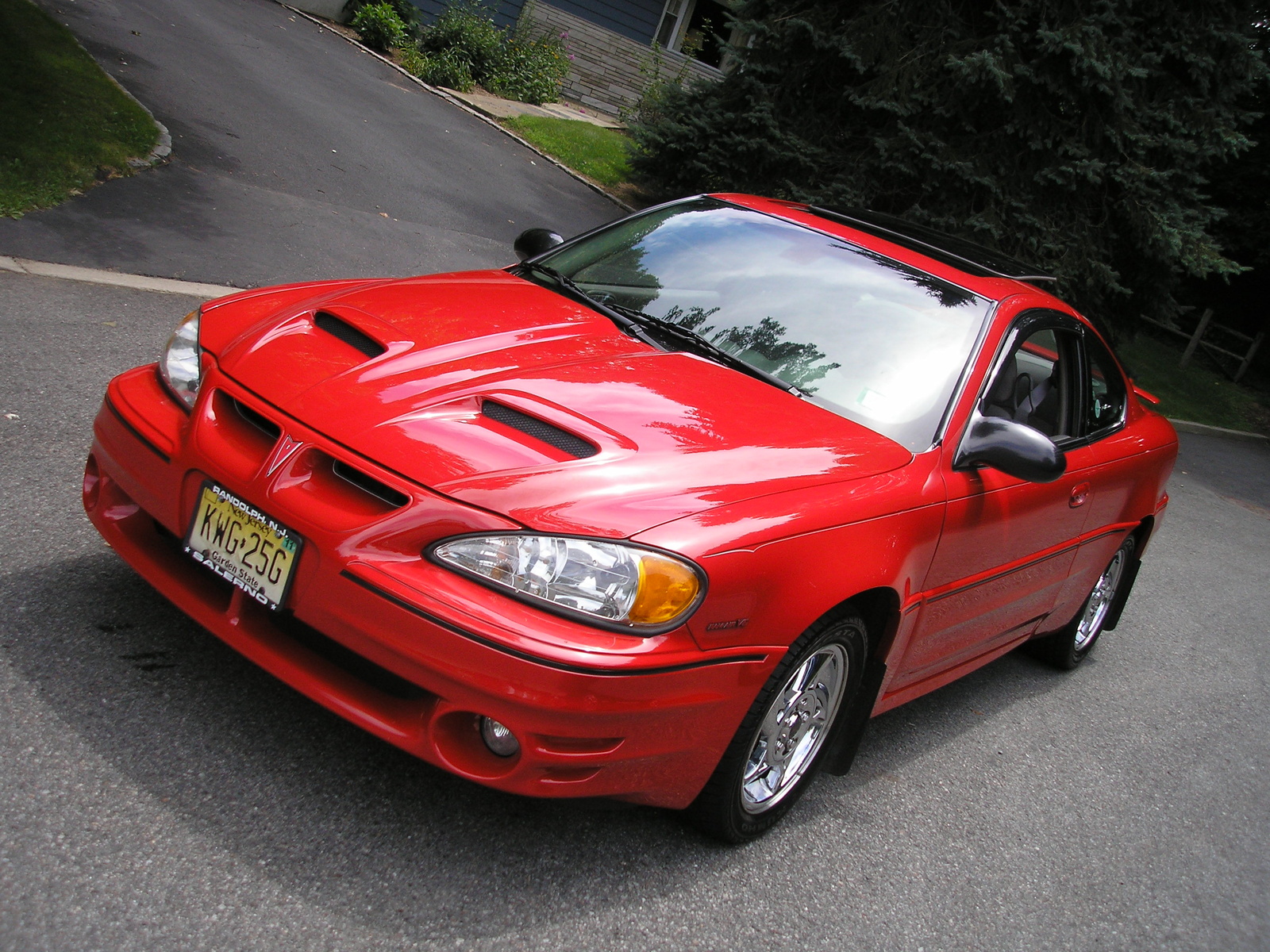 GM had promised the automotive community that the Grand AM GT would be a standout car. But when it came down to it the car was just lacking real power and performance. When you took a look at the exterior of the car, that was a real letdown. Aat the time the Grand AM, was one of the best-looking cars on the market.