20. Ford Mustang Cobra II
The Pinto-based Ford Mustang was an awful choice. Not only was the Mustang a sham at this point, but its lack of power was evident. The Cobra II had an engine that was hampered by smog regulations. When drivers look back, they tend to wonder what made the Mustang have such a steep decline around this time.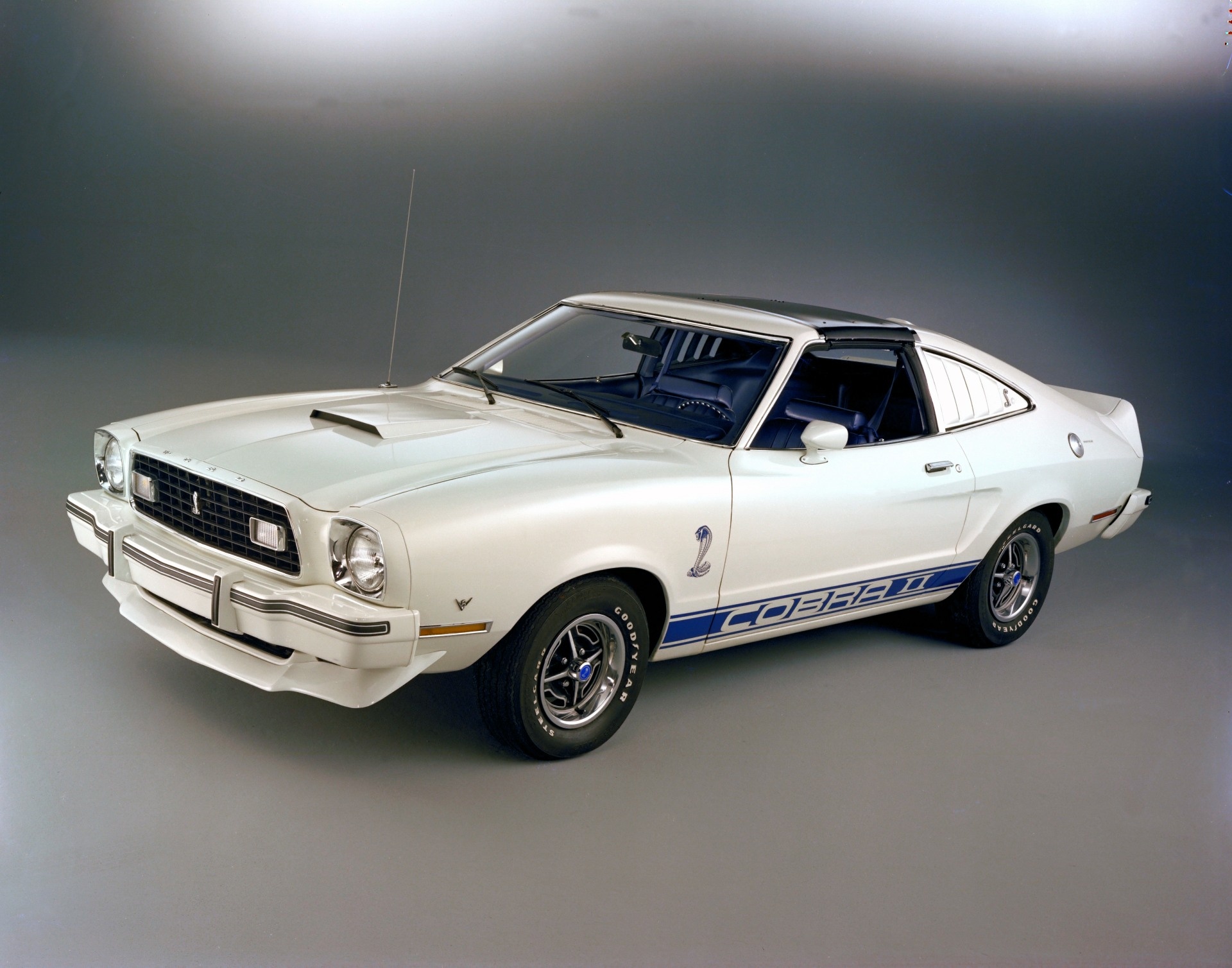 In terms of power and performance, there was none, but the car was still based on the legendary Cobra design. The Mustang II could have been a great model if it had been designed better. But Ford raced the Pinto-based model to the market. You can think of many memorable muscle cars, but this wasn't one of them.