5. Bond Bug Three-Wheeler
Perhaps one of the weirdest cars from the '70s was the Bond Bug Three-Wheeler. This oddball creation was a street-legal vehicle. It was designed to combat the high price of fuel and still be an affordable option. While it was great for urban dwellers or just about anyone who needed a practical around town vehicle the build quality was shoddy at best. The vehicle had lackluster power which is to be expected, and you just felt downright tiny inside of it.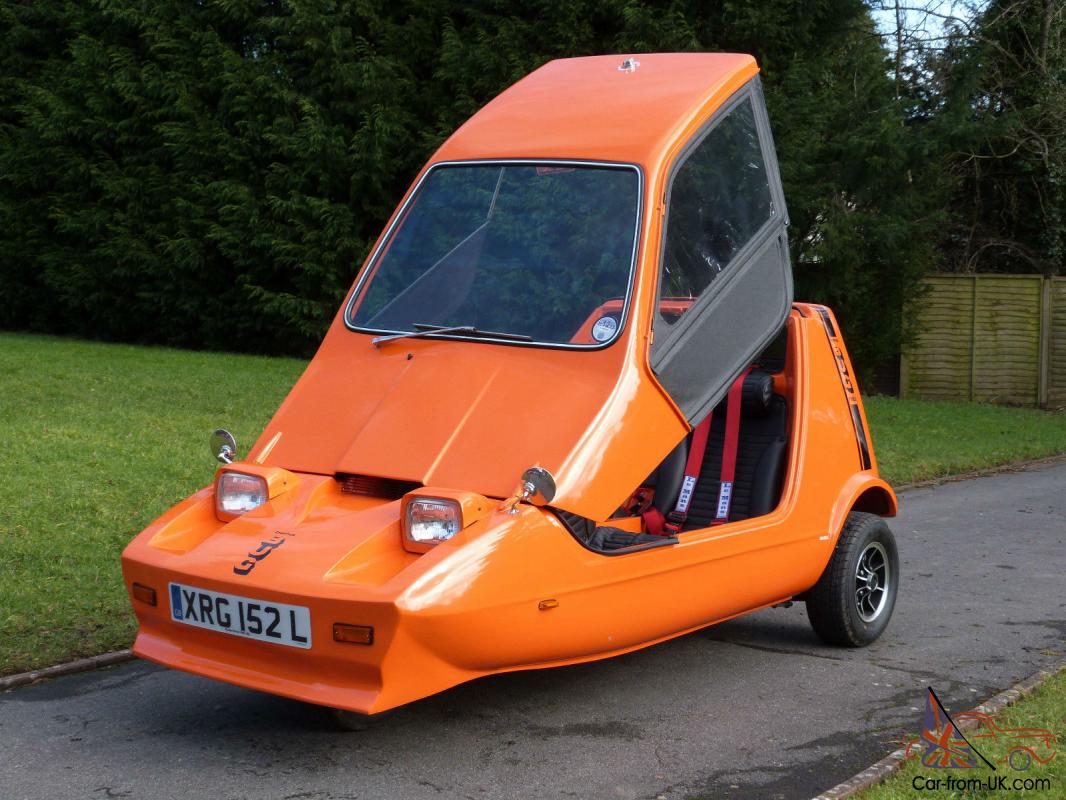 The Bond Bug Three-Wheeler will probably go down in history as one of the weirdest vehicles of the decade. If you are looking for a Bond Bug Three-Wheele, there are very few that are still operable. And in today's world, it is a bad idea to drive something like this around.