21: More Engine Choices
Ford has made it more inclusive than ever to choose an engine for your F150. The choice used to be either a V6 or a V8. But nowadays there are a plethora of different engine choices to choose from. Whether you want a turbocharged V6 engine or a powerful 5.0L V8, there's sure to be a good option for you. Ford understands the majority of F150 pickup truck owners are going to utilize their trucks. There are going to be your generic V8 drivers and people who want more.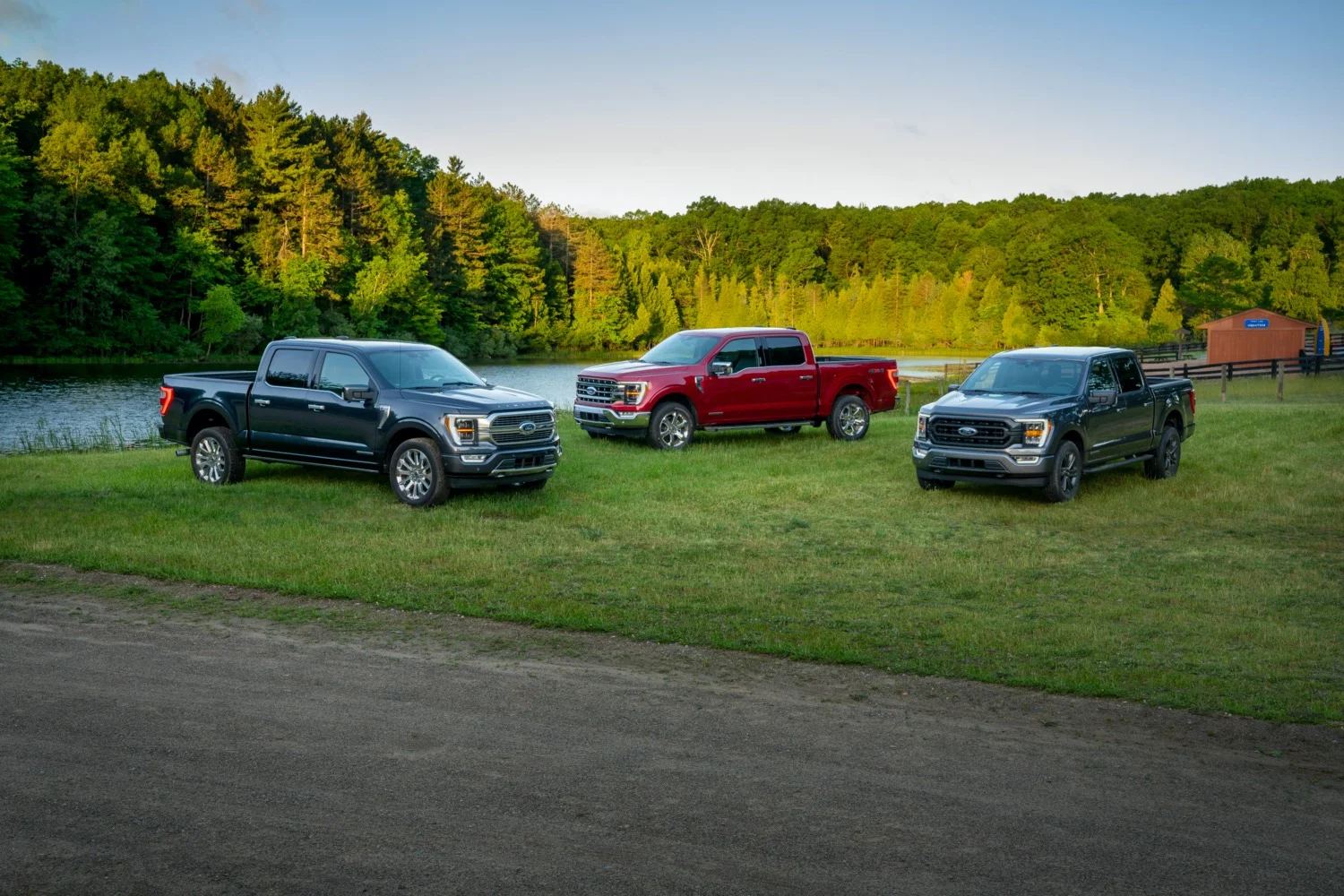 The plethora of engine choices is only supplemented by a single transmission choice. But the new 10-speed transmission Ford is offering is top-notch. The amount of performance you get out of this setup is well above average. The F150 is now equipped to do just about anything you can throw at it, from hauling hay and farm equipment to pulling your weekend jetskis on the lake.