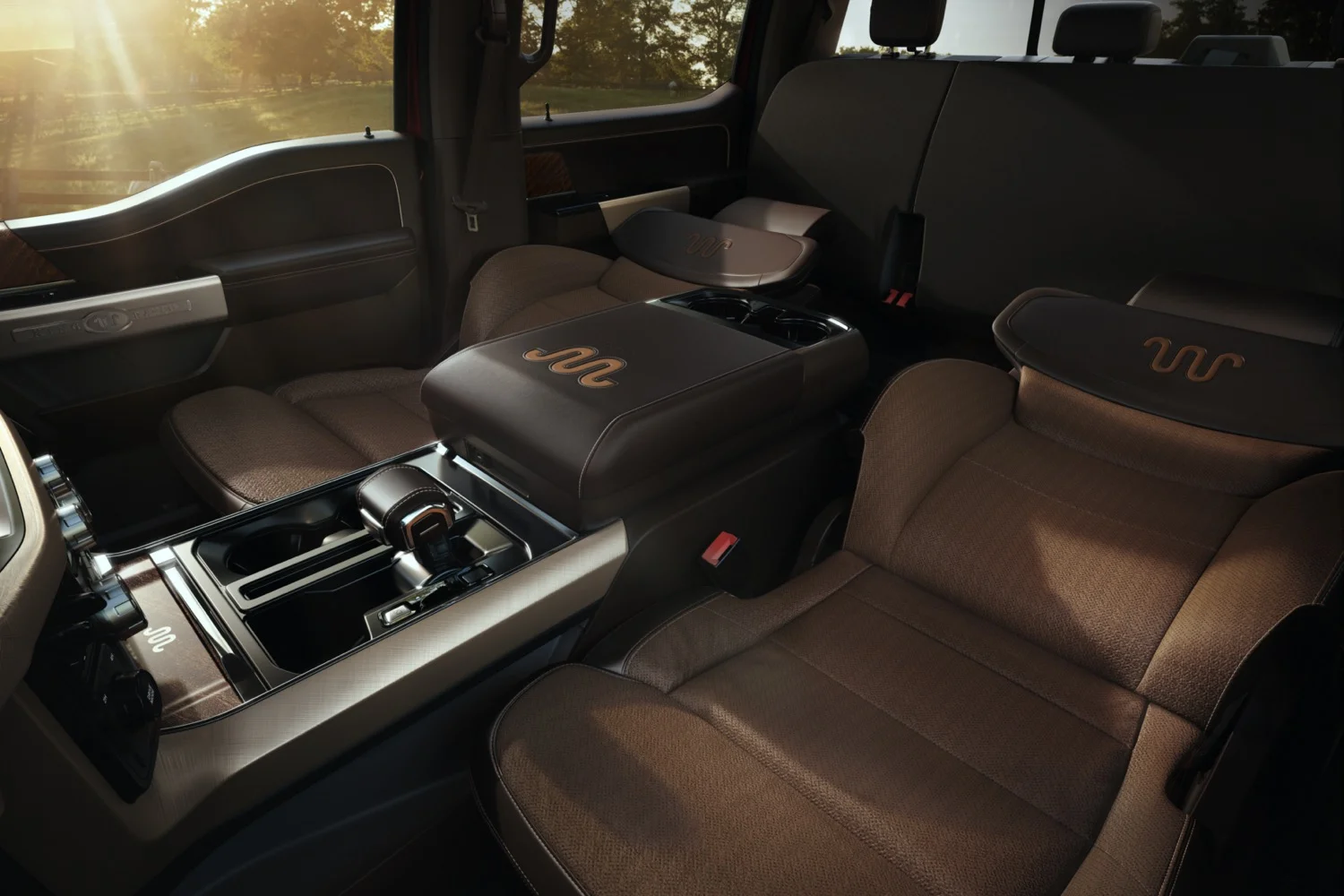 22: Why Ford Stayed Reserved
The F-150 doesn't have a lot to prove when it comes to the pickup truck world. There are very few competitors that come close to its sales numbers. You have your loyal Chevy and Dodge fans, but for the most part, Ford rules the roost. With that said, the F-150 does have a lot going for it. The styling alone isn't the only reason why you should opt for this truck. When it came time to refresh its top truck, Ford had to do more than just spruce up the exterior.
Competition from Dodge and Chevy has become more fierce. The Nissan Titan and Toyota Tundra are also much better pickup trucks than before. The intriguing attributes of the pickup truck industry have made it more important than ever for the F-150 to be competitive. The current truck is great, but the new truck is even better.