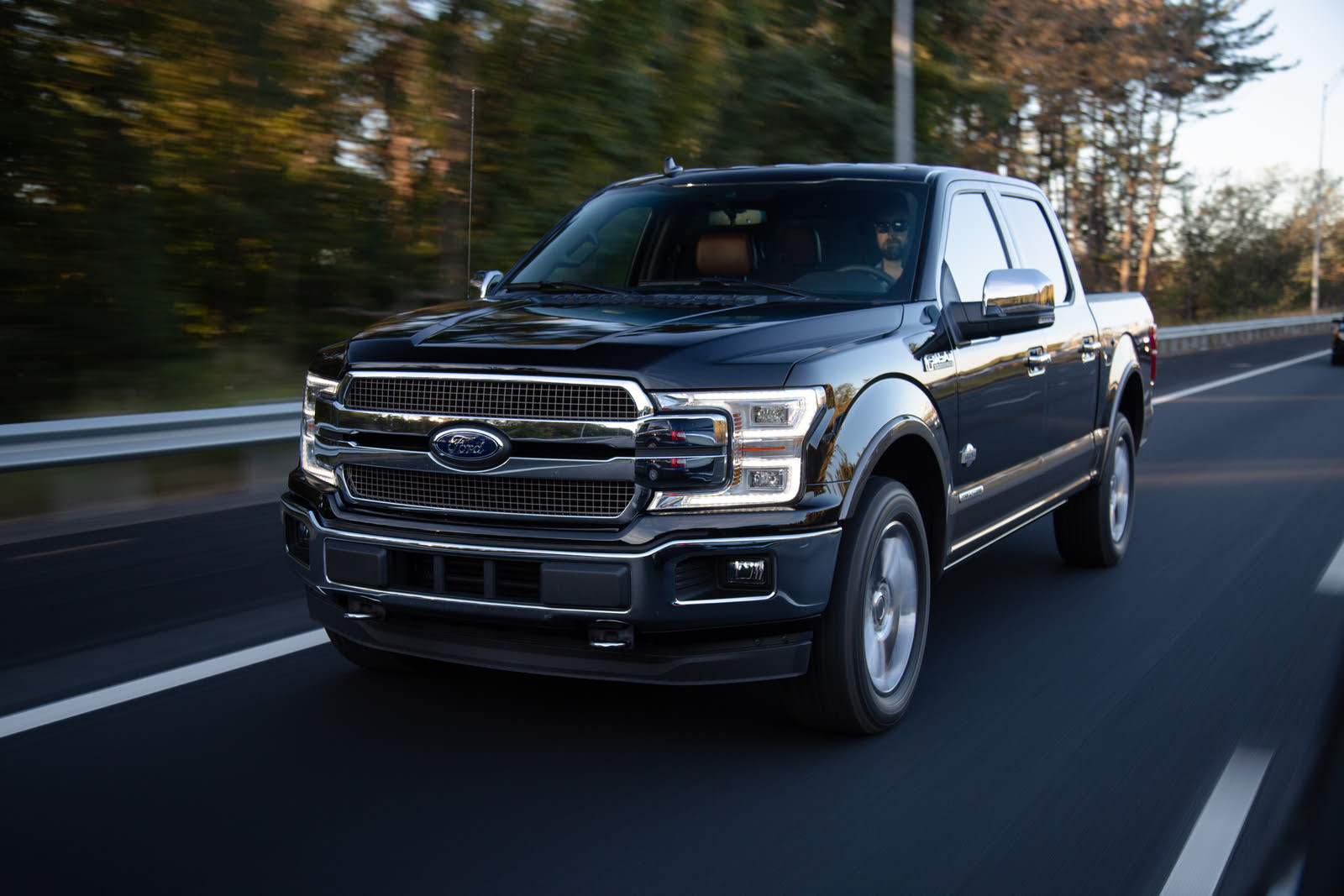 14: New Infotainment Design
The F-150 has gotten quite the revision on the interior as well, which isn't a bad thing because the it was already complimentary. The Ford has put more effort into the center stack design, with high precedence on comfort and connectivity. The driver will be able to connect to a host of new apps. These include the Apple Car Phone app, Spotify, and Pandora, just to name a few. The new generation of the F-150 is also a smart truck. With that said, the truck is going to be able to connect to a whole lot more than before.
You can power everything from your home to your office. This makes the F-150 a much more suitable business companion as well as a pickup truck. If Ford continues the upmarket push with technology, the truck will continue its class lead.