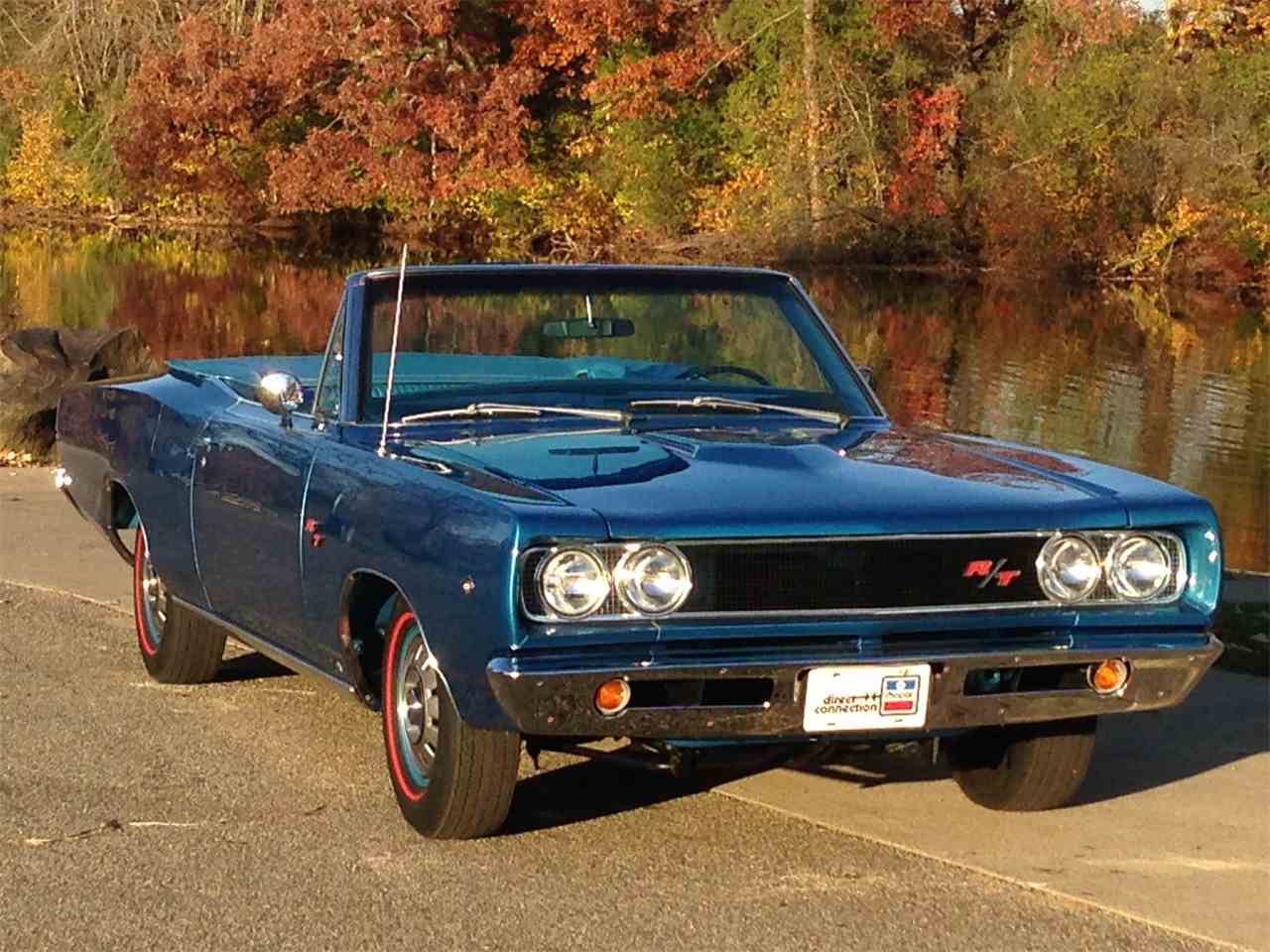 20: 1968 Dodge Coronet R/T
The Dodge Challenger gets most of the attention among muscle cars. But there was a time when Dodge offered quite a few performance vehicles. The Coronet R/T was among one of the first muscle cars to come out of MOPAR. The chain reaction of performance and comfort was a hit with the public. The car offered a lot of in terms of performance and build quality, with little to stand in the way of upgrading.
Dodge created quite a few stellar muscle cars during this time period. The Coronet R/T stood out from the crowd at a time when a lot of automakers were creating look-a-like cars. The sheer performance of the Coronet made it a winner.