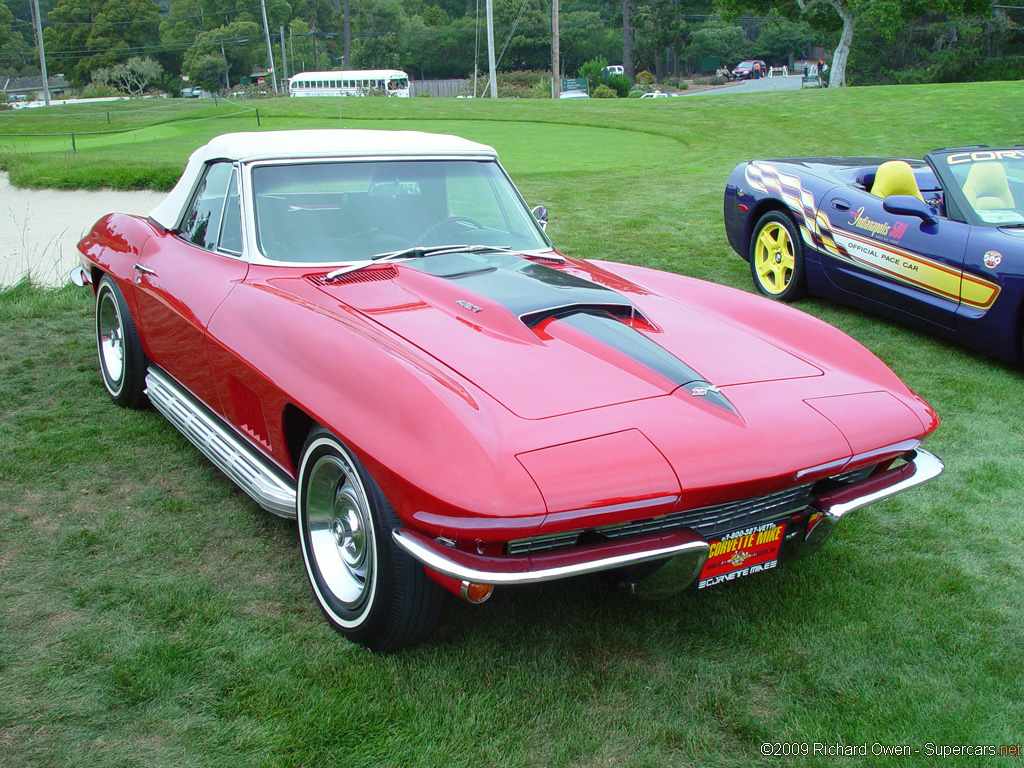 8: 1967 Chevrolet Corvette 427
Like the '69 model, the '67 Corvette 427 was also an innovative and fun model. The difference was the split window design, which made for a great driving experience. The V8 engine was among one of the best to come out of GM, powering the Corvette with authority. Combine that with a racing transmission and you had a mixture of driving pleasure that still rings true to this day. The Corvette in general was designed for drivers pleasure and leisure.
This was a car you could take out on the weekend and enjoy yourself. Through the years the Corvette has stuck to the same philosophy as the '67 model did, adapting a clean and fun design. It's no wonder that the car has remained one of the longest-running nameplates in history.