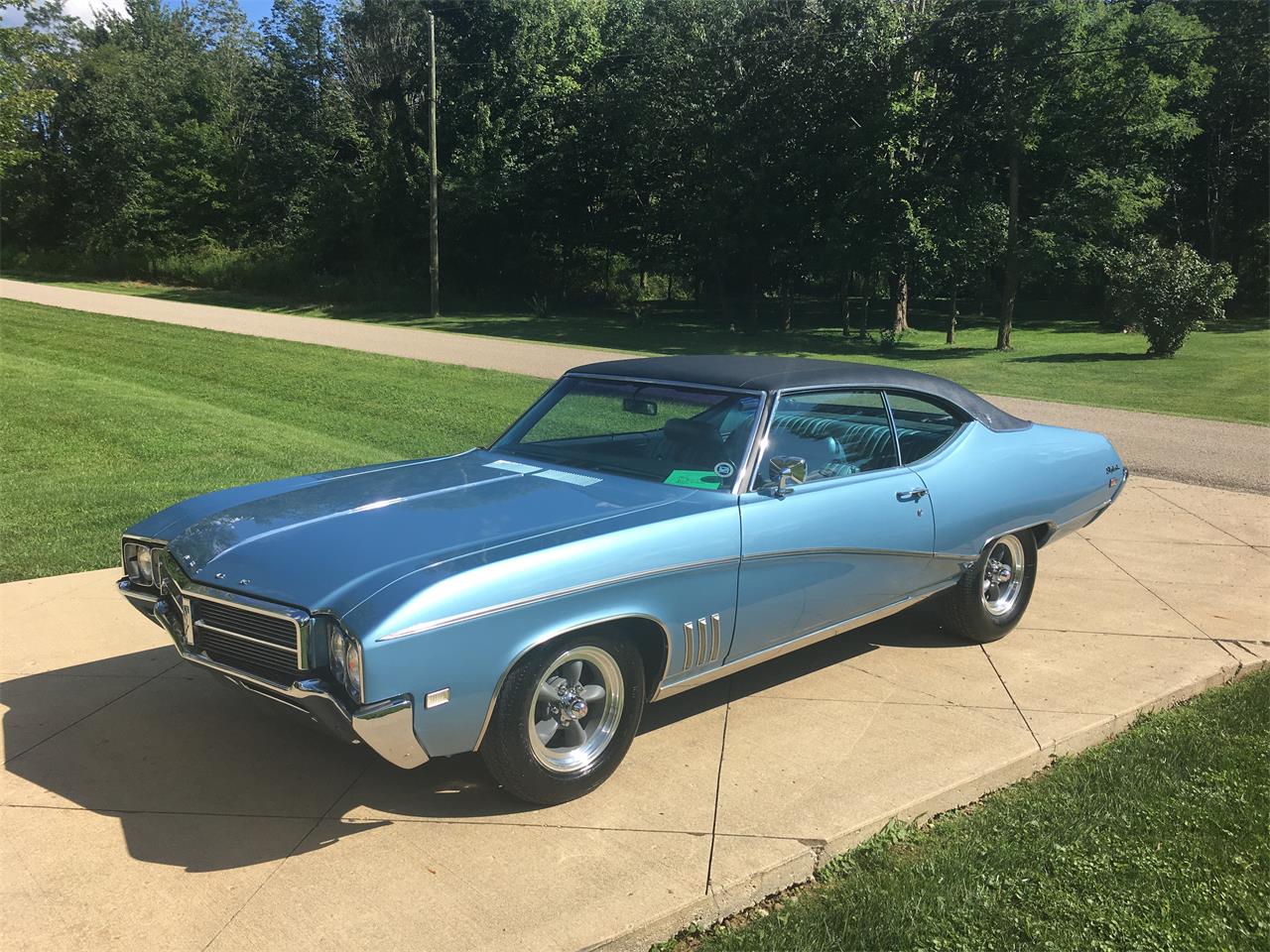 1: 1969 Buick Skylark
Finally, we get to the 1969 Buick Skylark, a sheer marvel in the history of Buick. What made this car special was not that it shared its bones with the Chevelle and the GTO, but that it was a Buick. With that said, the car was designed to handle just about anything you'd throw at it. The powerful V8 engine was enough to excite even the most discerning muscle car owner, and its luxury features made it comfortable.
Buick has still managed to continuously captivate the minds of muscle car owners to this day. Whether you're a fan of the Skylark or the later Grand National, the company was known for creating luxury performance. The 1969 Buick Skylark is perhaps a rarer option then the Chevelle and GTO models, and that makes it more desirable in many ways.