18: 1966 Mustang K-Code 2+2 Fastback GT
There were lots of great performance cars that came out during the 1960s, and the Mustang was at the forefront. Ford created a few different performance-oriented editions of the car that made for a great choice. The K-Code models were especially fast and featured many upgrades over your run-of-the-mill Mustang.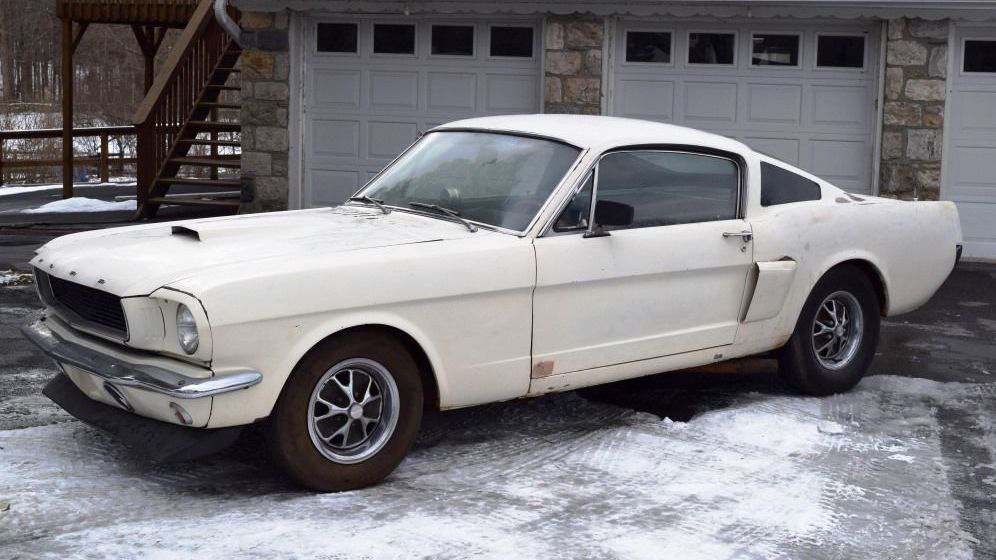 What made the Fastback GT special besides the appearance package were the engine upgrades. The performance of the K-Code models was enough to create an endearing legacy. You can still find these models from time to time although they are very rare.