22: 1966 Pontiac GTO
When the 1960s rolled around, the GTO was at the top of the muscle car game. But there were other makes and models coming into the fray. The AMC brand in particular was working on a few different muscle cars. Pontiac had to think of something.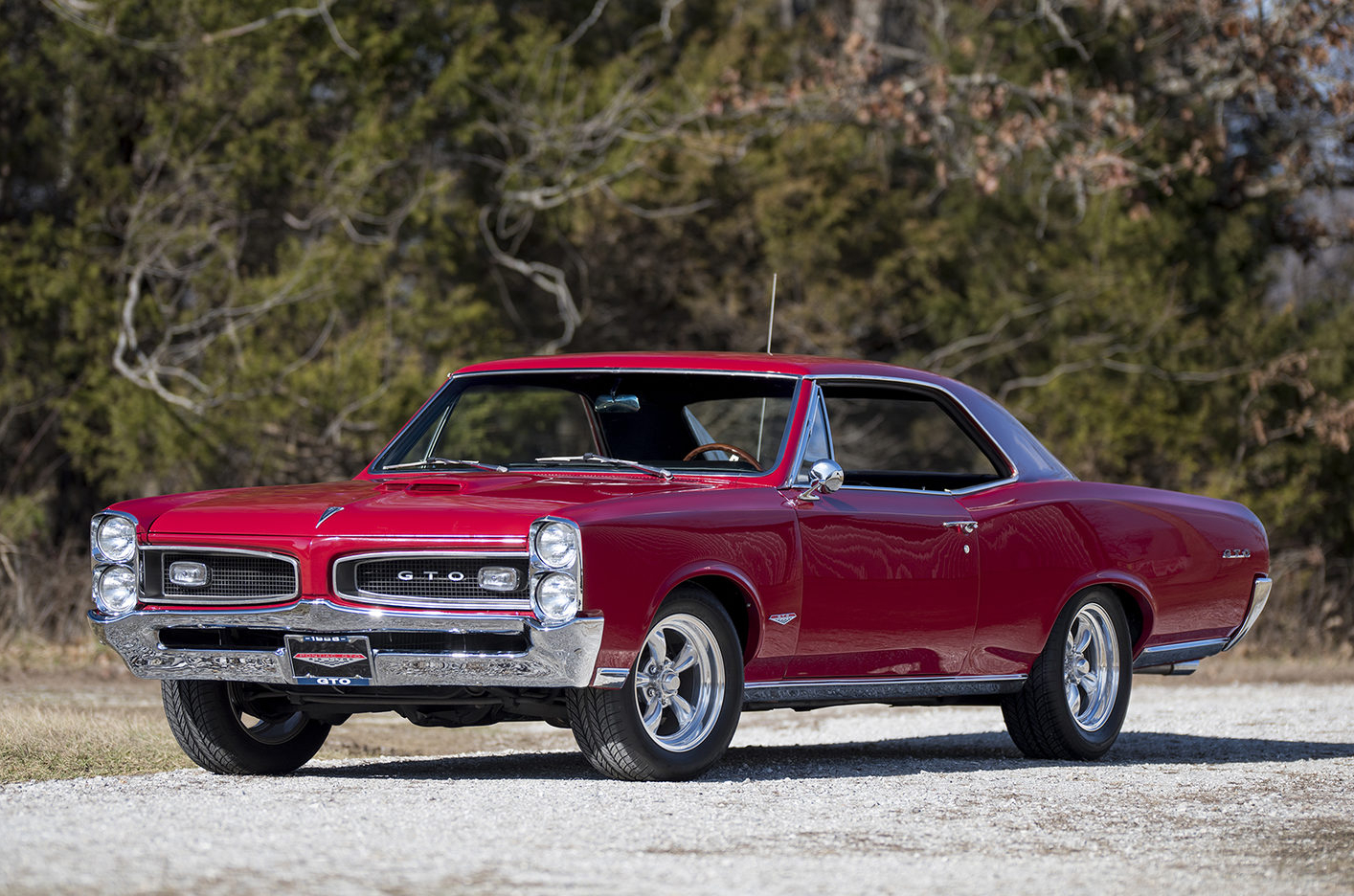 The next rendition of the GTO was a more modern car with a lot of what drivers were looking for. The special-edition models continued to rule the race track, and a few of these such as the Judge are still in high demand today. Whatever generation of the GTO you pick, you'll be happy with the result.