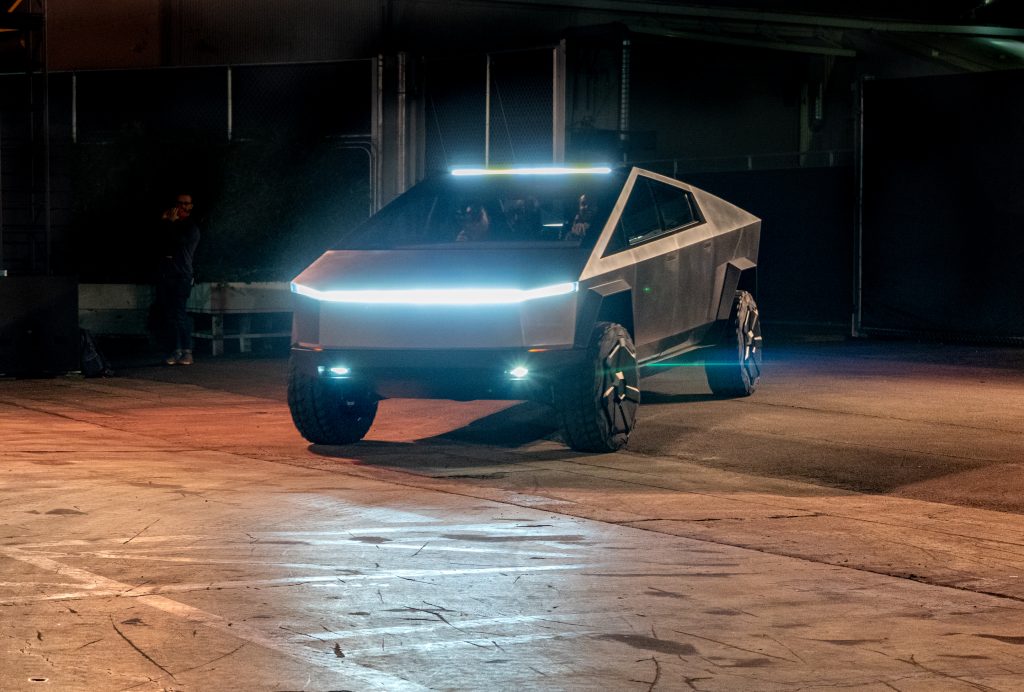 15. The Glass Actually Reflects Impact
The glass on the Cybertruck is actually built to deflect and reverse the impact. With such a unique type of design, it's no wonder that the Cybertruck is going to offer such a unique proposition in the automotive marketplace. We've seen some pretty unique features come of this truck so far, but the reflective glass is a game-changer. First and foremost, if you are loading the pickup truck up with wood or building supplies, you won't have to worry about hitting the back window.
This is one of the most common accidents with pickup trucks that are actually worked. The reflective glass is also deflective against sunlight. But Musk has assured the consumers that the Cybertruck will be able to deflect heat. What a good thing because a majority of the first time Cybertruck buyers will be coming out of California where it is hot and sunny. The Cybertruck already seems to be a good deal, but the fact that this glass is going to be deflective is just another positive attribute for the truck.