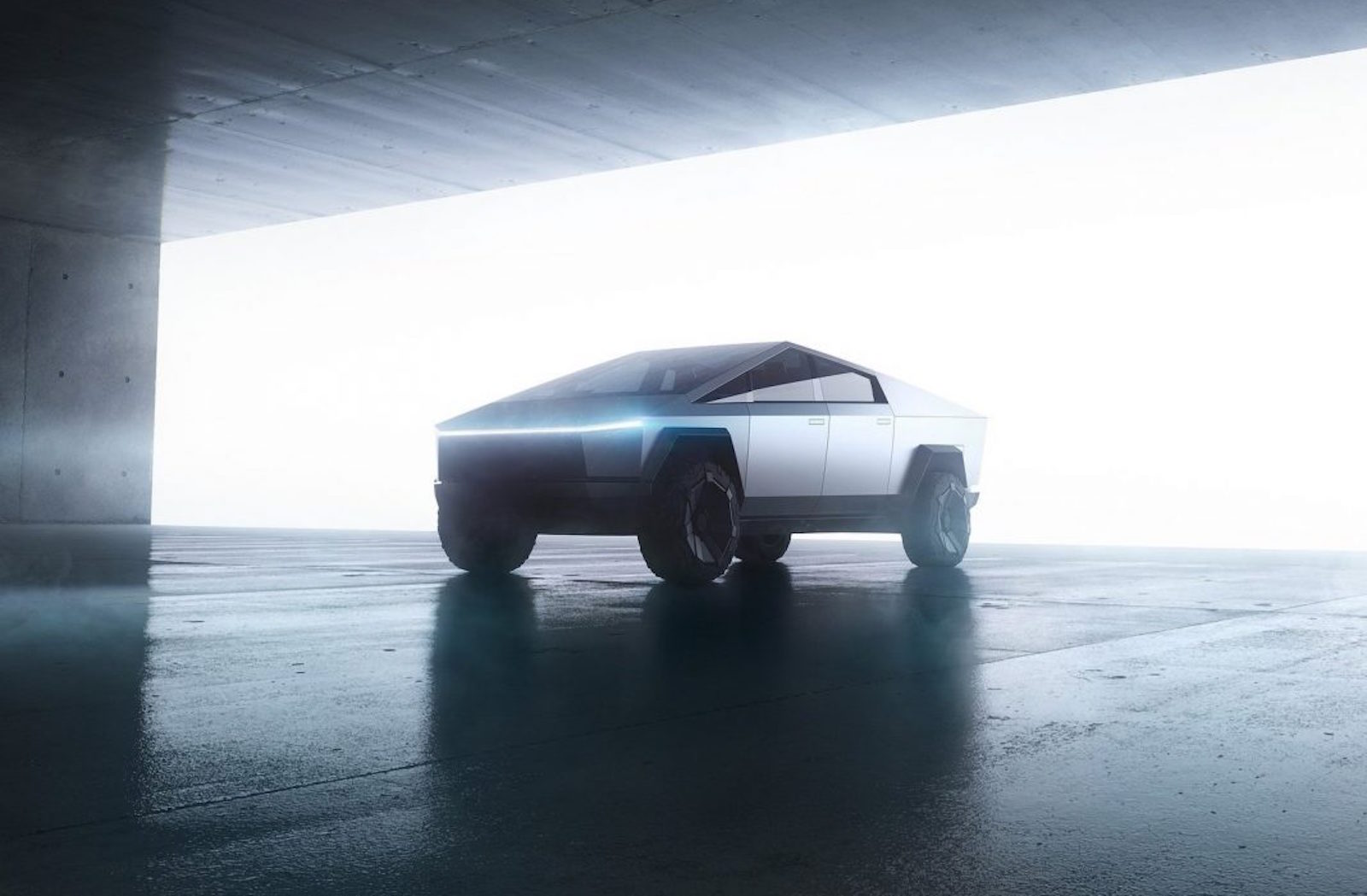 11. Impressive Towing Capabilities
One thing that you can't do is market a pickup truck that can't tow. Tesla realized this out of the gate and designed the Cybertruck to be able to handle all kinds of weekend activities. The unique design of the truck is one thing. But what many people wonder is if the thing is actually practical. From a design standpoint, you get the best of both worlds with the Cybertruck. And you really can take this thing to the lake for the weekend and pull your boat. Tesla claims that the initial towing numbers will be around 14,000 pounds, giving the Cybertruck a monstrous amount of towing capabilities. We like how it comes with just about everything that you'll need to get the job done.
The Cybertruck is being marketed as the ultimate weekend warrior. Tesla has marketed the included ATV which will come with the truck. This means that you can take it out to the dunes or the lake for the weekend. But when it comes to going on any sort of outing, you want to be able to tow a camper or your boat. You'll be able to tow with confidence thanks to the Cybertruck's curb weight and powerful dual motors. The Cybertruck is going to be able to hang with the big boys when it comes to towing capabilities.