8. 100 Cubic Feet Of Enclosed Space
The Honda Ridgeline was actually the innovator of the built-in trunk system. But it's Tesla that has taken it to the next level. When you look at the market for truck beds right now, they are all pretty much the same. There's the same amount of cubic feet and pretty much the same features for each truck bed. The Dodge Ram has a bit of an advantage with the "RamBox" storage compartment. But all in all most trucks are offering the same features. Tesla hopes to do things differently with its truck bed. The massive A-pillars are host to a built-in truck compartment which has over 100 cubic feet of enclosed space.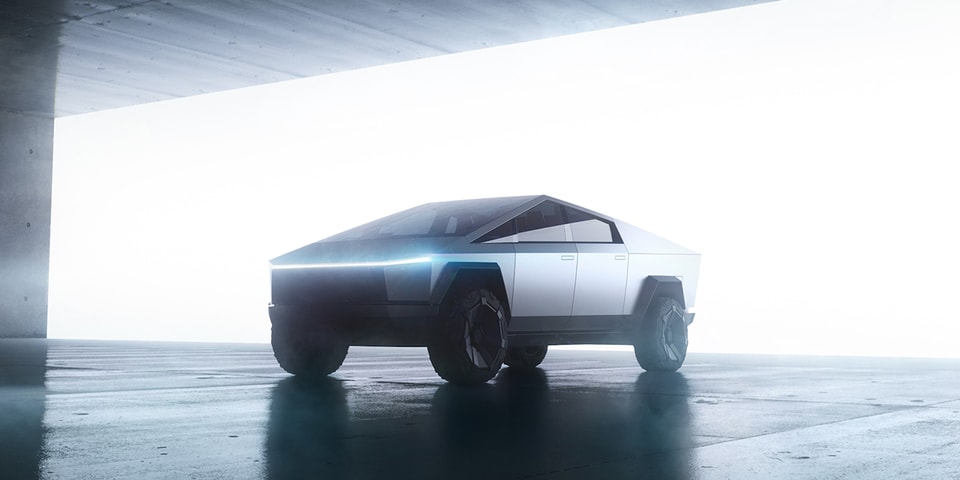 You can use this as a place to store tools or golf clubs. Adding a trunk to a pickup truck has always been a dream for developers. But the Tesla Cybertruck is going to be one of the first vehicles to offer it exclusively. When we look at the overall scope of things the Tesla Cybertruck offers the enclosed trunk space is notable. Not to mention the fact that the innovative use of the A-Pillars is enough to give the design team props. The interior of the Cybertruck is well put together and it offers a good portion of features. Tesla has put a good amount of time into designing an interior that you'd actually want to be in.