22: A Lack Of SVT Badging
Ford used to slap SVT badges on anything performance-related, yet the Bullitt and the Mach-1 have been different. Similar to how the Raptor evolved in recent years, this Mustang is going to be a standalone model as well. On the interior, Ford is going to be doing the same thing with limited SVT badging throughout. The special vehicles team will put their mark on certain areas of the car.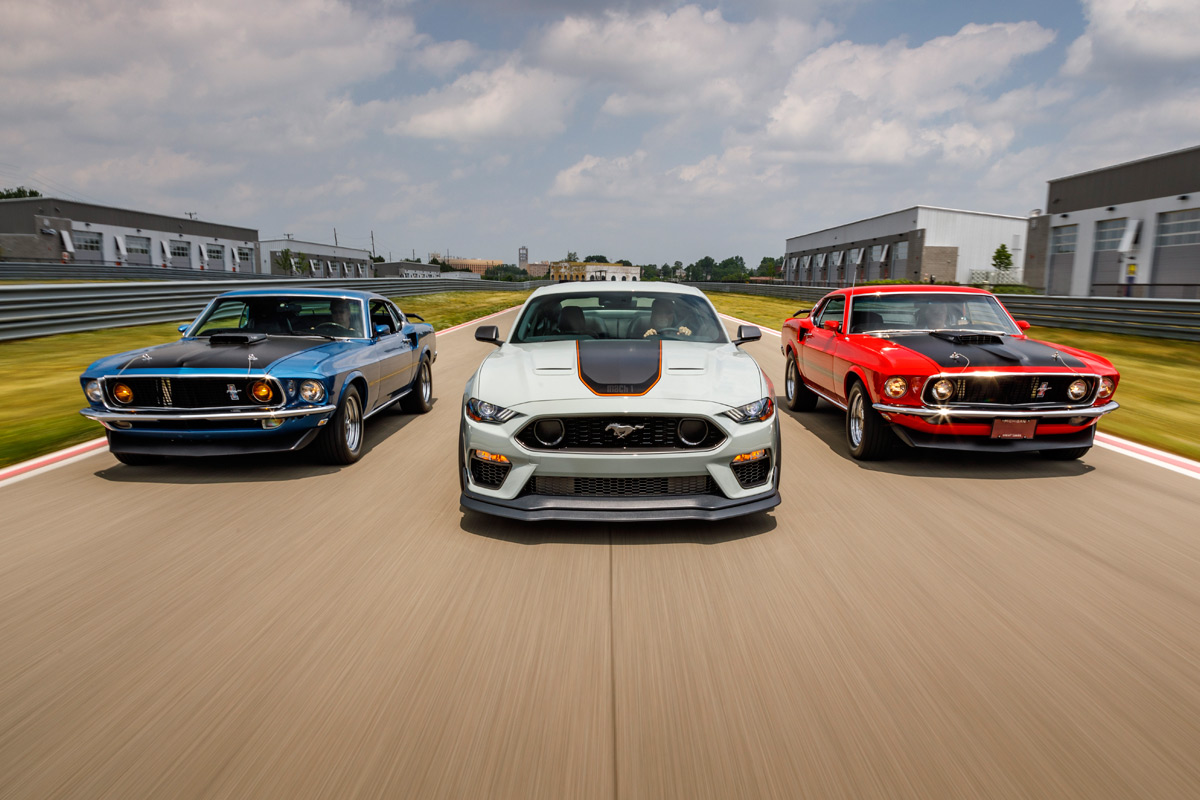 But it won't be anywhere close to how the company used to do it. The new Mustang is going to be a new incarnation of a timeless classic. This is what people are going to be looking for in a Mustang. There is still a market left for powerful V8 sports cars lie the Dodge Challenger Demon & Hellcat. The Mach-1 will give those models a run for their money.