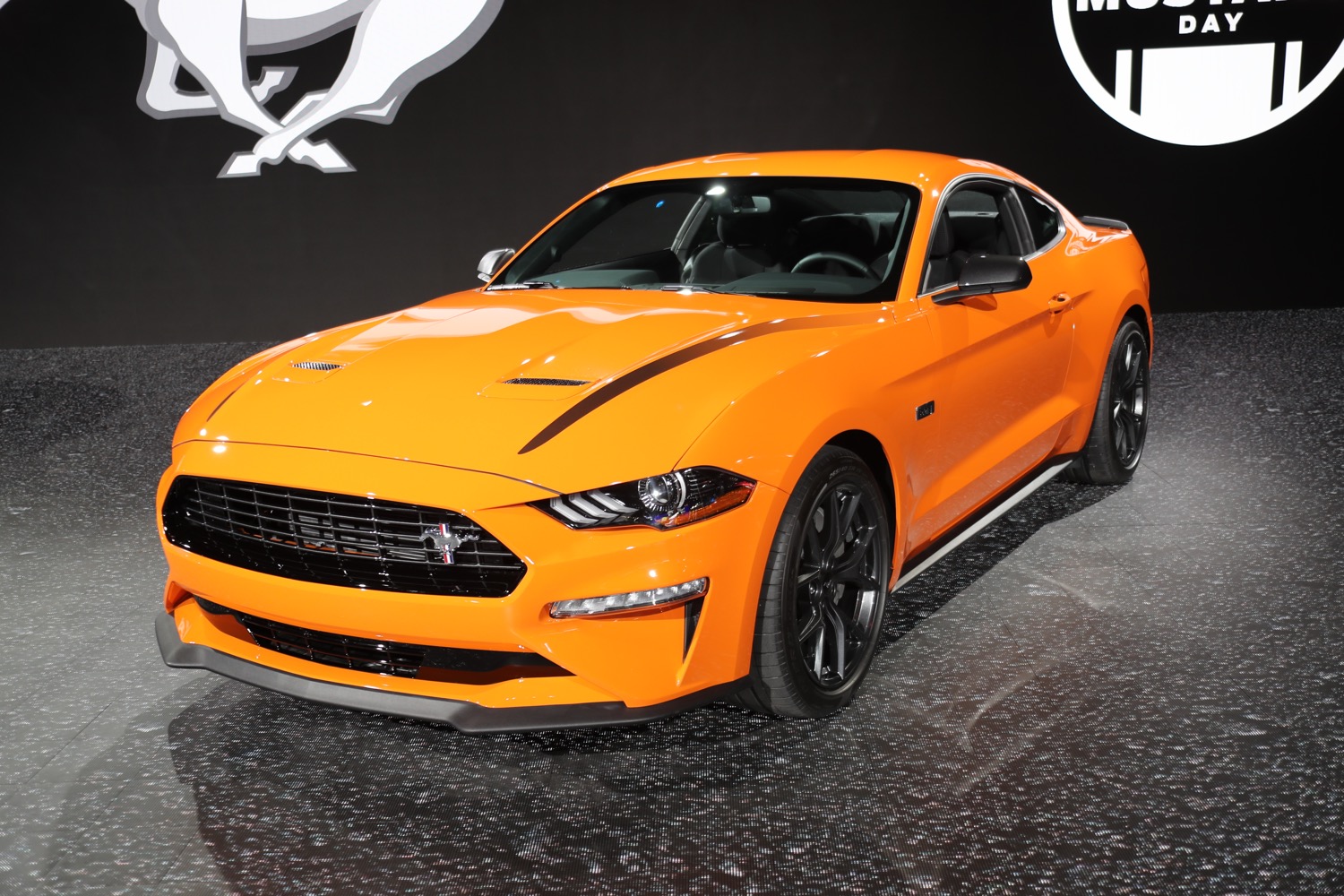 4: Mach-1 Convertible?
There is still speculation as to whether or not Ford will offer a Mach-1 convertible. In the past, the company has offered souped-up convertible models, so it's easy to see why enthusiasts are excited. Mach-1 in itself is an exciting driving experience, and who wouldn't want all of that power in a convertible model? But the Mach-1 is also a performance car and there are some drawbacks to having a convertible performance car.
Still, Ford is looking to reinvigorate the Mustang lineup and a convertible version might do the trick. When you think about various Mustang models, the Mach-1 is one of the most memorable. The car can hang with the best of them and offers a cool-looking style. With Ford adding the Mach-1, time will tell if drivers get a convertible version as well.