15: Modified Coyote V8
The current generation Mustang has one of the most advanced motors on the market. The Coyote V8 is not only efficient but also packs a punch. Where the technology meets the pavement the Coyote V8 really makes for an exceptional choice. There are plenty of parts for the special vehicles team to pull from the GT350, which is why the Mach-1 is so satisfactory.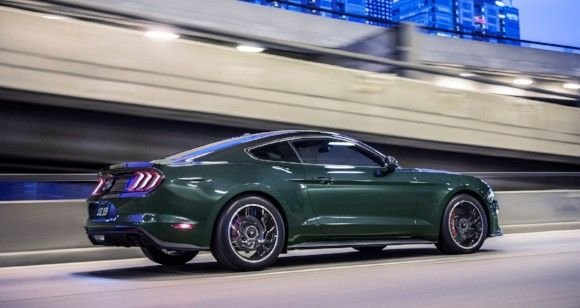 The newly-revised Coyote V8 already builds on an efficient platform. Needless to say, this Mach-1 is a lot more advanced than the outgoing model we saw 16 years ago. Ford has pulled out all the stops to make sure this Mustang is an exciting breath of fresh air.