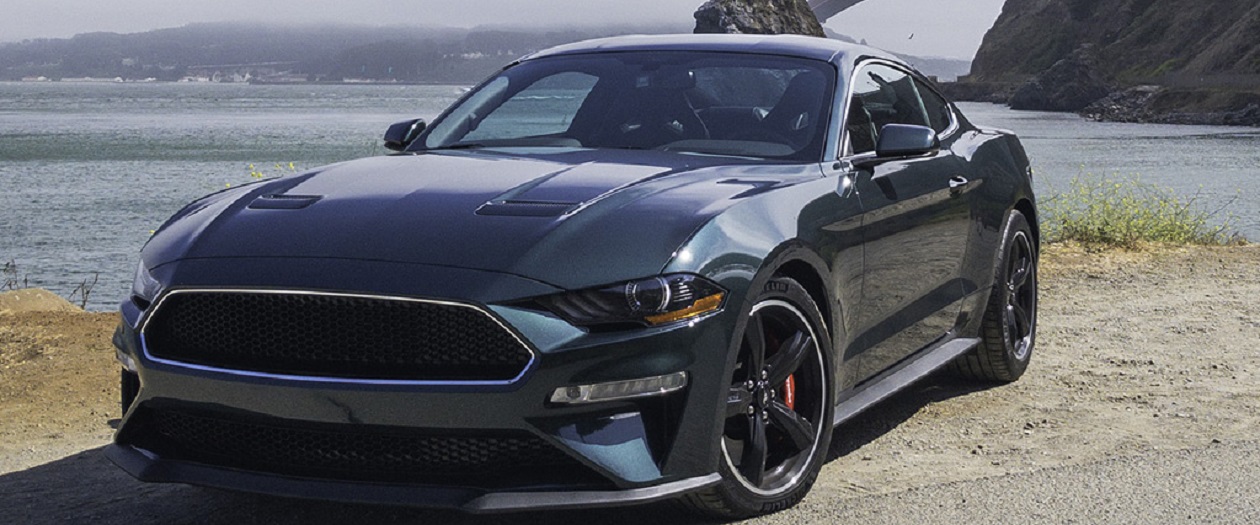 16: The Most Track-Capable Mustang Yet
The Mach-1 was never a Mustang designed for Saturday drag races. Instead, the Mach-1 is designed to be a track-capable Mustang. When you think of pony cars, you don't usually think about driving on the track. But with the Mach-1, you'll be able to hit the track like a true professional.
From the improved suspension to increased acceleration, the Mach-1 is going to deliver a track experience like no other. Having a track-capable pony car is an important thing for many enthusiasts. As it stands, the GT500 is a sheer beast on the track. But most people don't have the kind of money laying around to go ahead and get one.