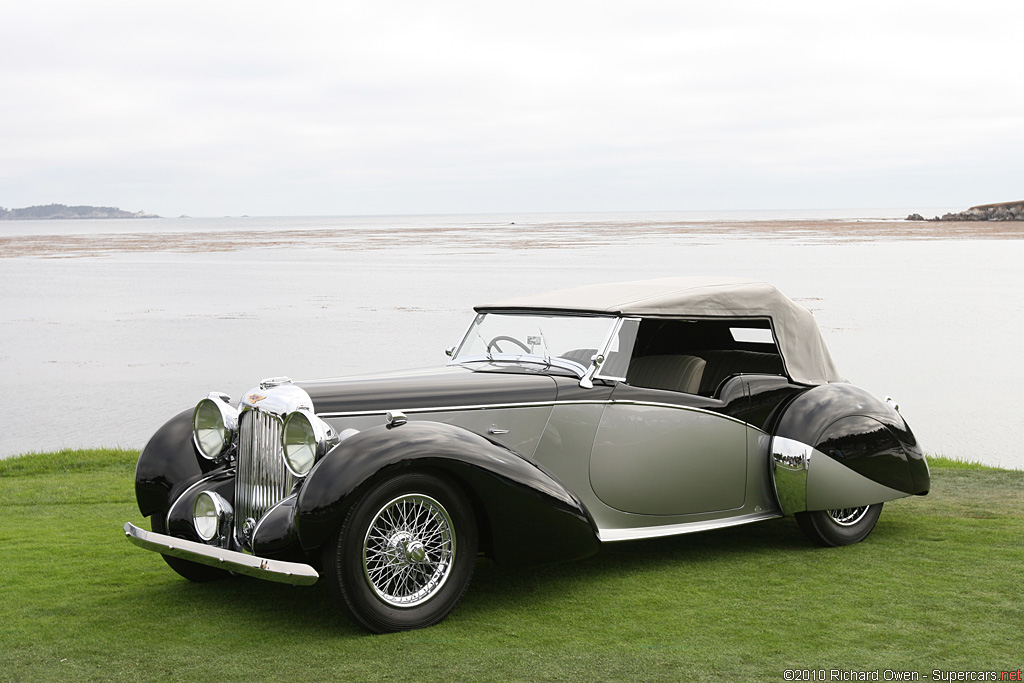 14. 1939 Lagonda V12
Leno seems to be a real fan of these old-style coupes, which is why his collection includes so many of them. But there comes a time when you need to move on from and his Lagonda V12 is one such example. The Lagonda V12 offers a pleasant array of performance and durability, but overall its design is just tired at best. Leno has so many of these things that it wouldn't hurt to get rid of one.
His collection ranges from the utmost extreme to ordinary cars. The Lagonda V12 does have some benefits to it such as an interestingly powerful design, but overall the vehicle is worth forgetting. There are advantages to having one, but the overa;; depth of Leno's collection is worth letting this thing go to the chopper.