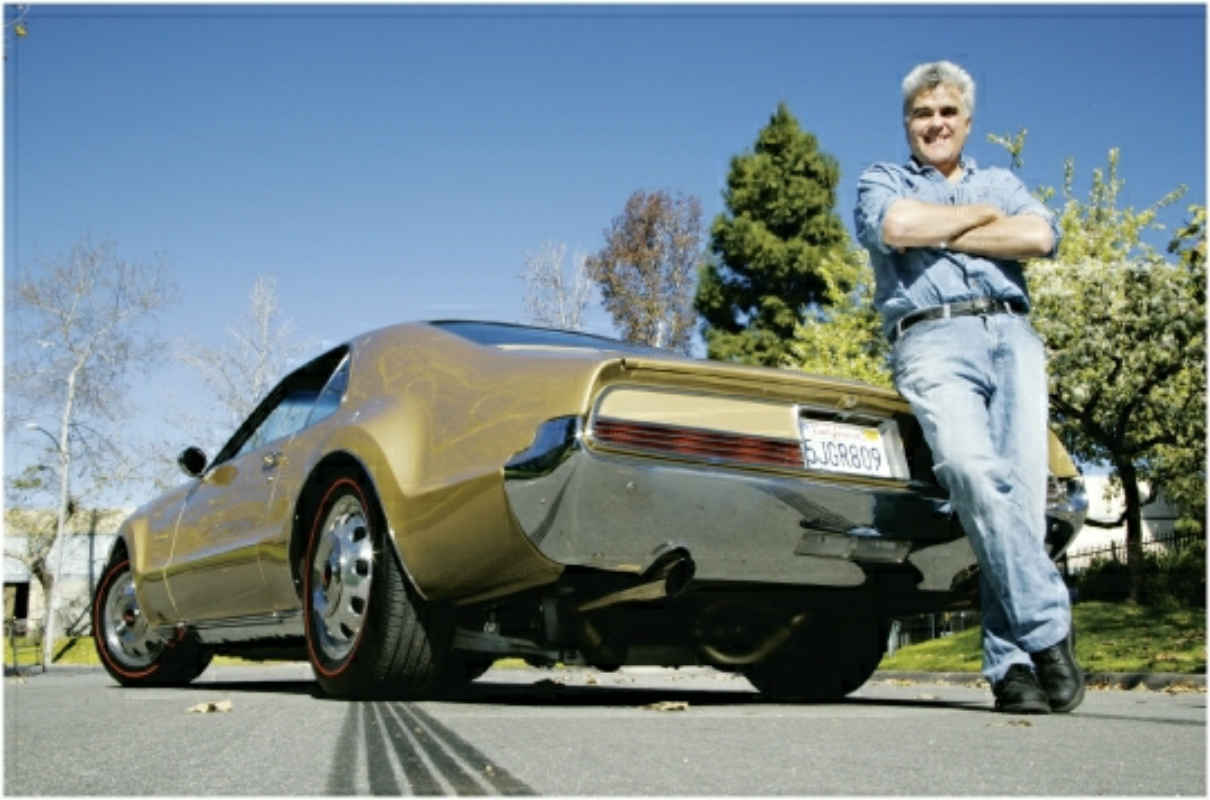 20. 1966 Oldsmobile Toronado
The thing with Leno is that he is more than just a car collector. He's known to work on his cars. Many of the cars in his collection are heavily modified. The 1966 Oldsmobile Toronado in Jay's collection has been heavily modified for speed. The car was already fast, but you know a gear head when you see one. Leno will modify anything and the Tornado was no different.
Leno's 1966 Oldsmobile Toronado has a few modifications which make the engine scary fast. In addition to that, the car has the usual touches which make it a comfortable original. Leno doesn't like things that are overdone in terms of interior and paint. But the 1966 Oldsmobile Toronado might be something that he needs to part with now. The guy has so many other deserving muscle cars that the Tornado is forgettable.