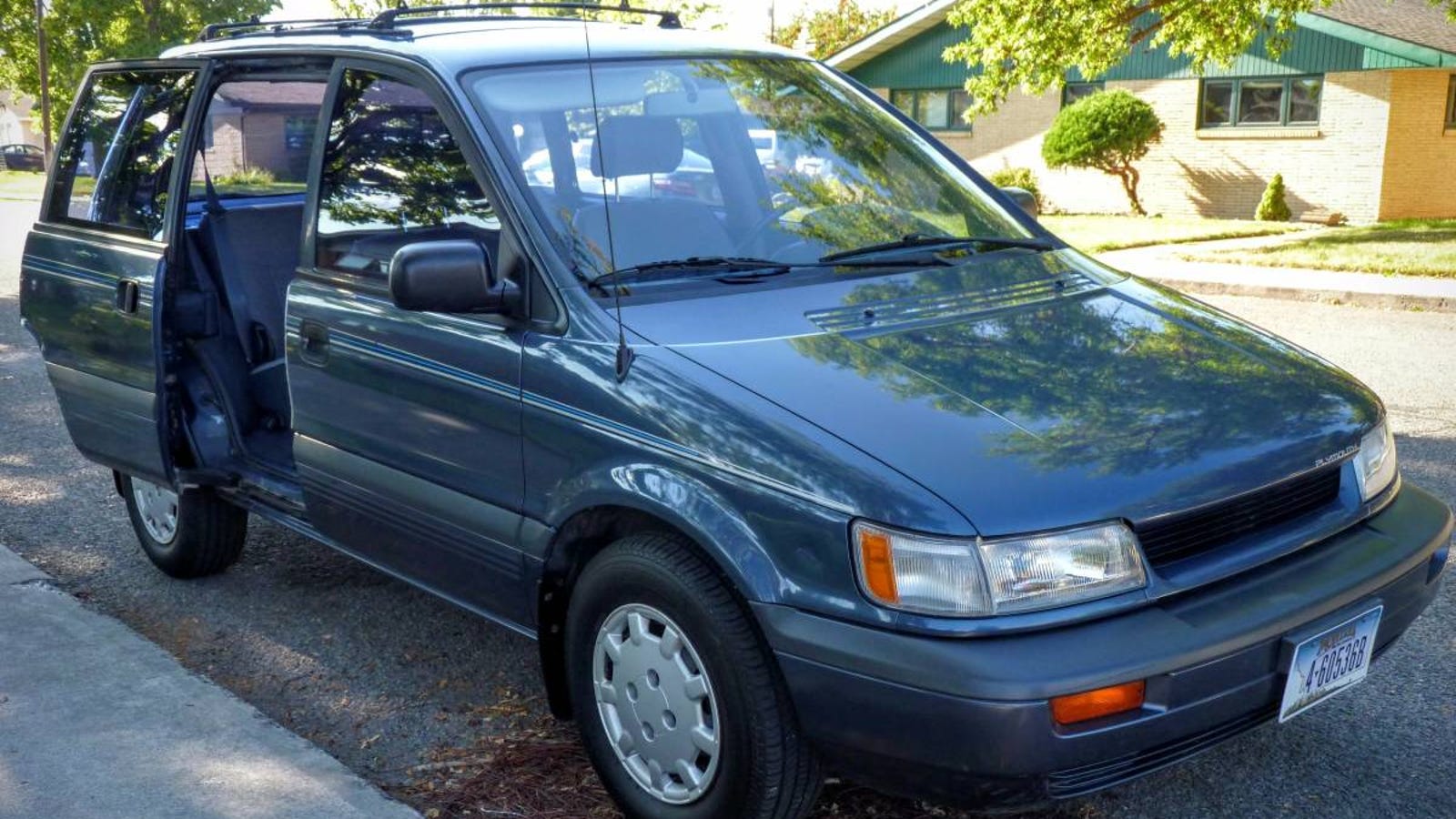 17. Plymouth Colt Vista
There were crossovers even before crossovers was a popular choice. Plymouth which was a brand that was sold by Chrysler had a few of these models. These odd-shaped cars were direct knockoffs of current Mitsubishi models, but at this time Mitsubishi was still fairly new in America and Plymouth had more brand recognition.
The odd shape of the Colt Vista made the car the butt of many jokes. But you can't deny how its versatility was ahead of the time. There were very few cars that were willing to step out of their comfort zone and the Colt Vista was. Too bad the car had so many reliability issues.