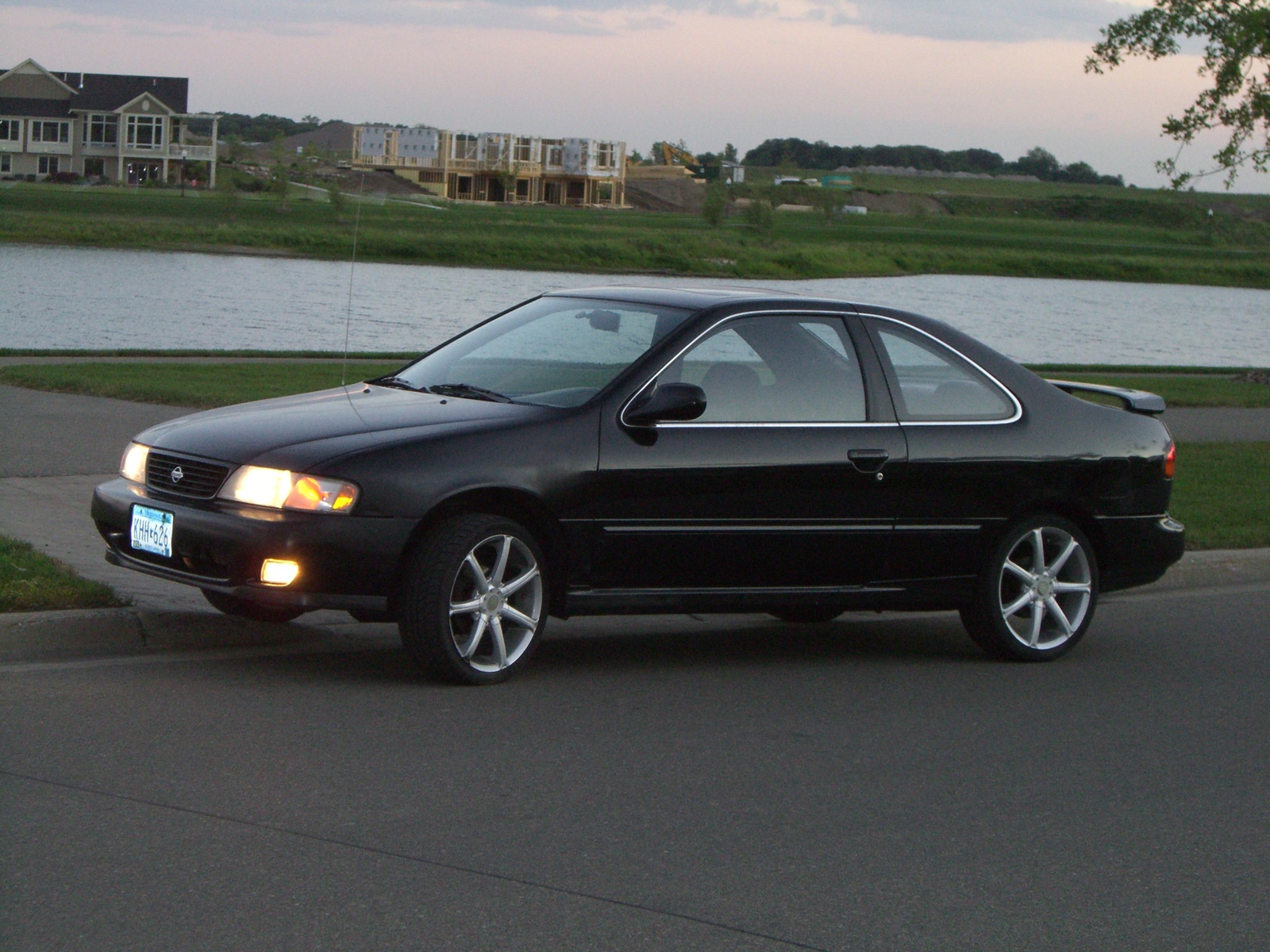 11. Nissan 200SX SE-R
The Nissan brand was in tough shape during the '90s. The 200SX was an odd little two-door that managed to slot right above the Sentra in terms of size and price. In the '90s, two-door coupes were some of the most popular cars hitting the market. They were good on gas and somewhat fun to drive, which meant that younger drivers would come into the showroom. The Nissan 200SX SE-R was a sports-oriented model but just ended up being an oddity.
The Nissan 200SX SE-R didn't offer anything in the way of real sportiness. The features and design of the Nissan 200SX SE-R were just not enough to keep the car going but it stands as just another blur in the history of Nissan.