20. Mercury Cougar XR7
The Cougar XR7 was a notable performance package that had graced Mercury's Cougar for some time. While the engine inside of the '90s XR7 was an excellent choice, the problem laid with the design based off the dated Thunderbird. Except for a squared-off back portion, you really couldn't tell that the car was different.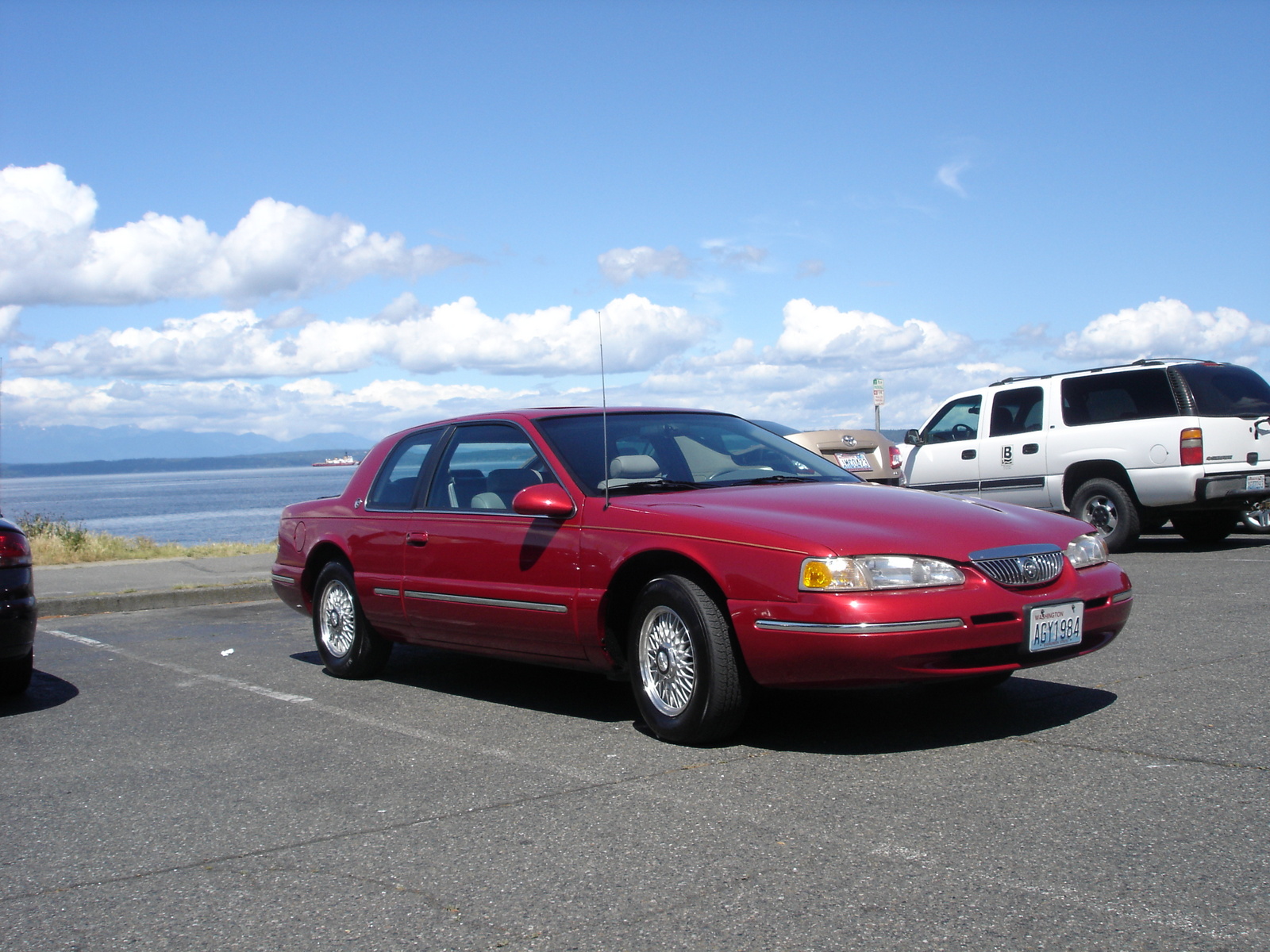 Interiorwise, the XR-7 was also just like the Thunderbird, which left a bad taste in consumers mouths. For the most part, it was just the same old car. Cougar XR-7 was a chance for Mercury to sort of redeem itself during the '90s. But instead the brand, just created another bland badge job.