6: It Can Hit 60 MPH In About 3.5 Seconds
Even though Ford has been adamant in saying that the Mach-E wasn't going to be a sports car. The brand still has put a fair amount of performance behind the vehicle. If there is one thing that Tesla is known for its being fast off the line. So naturally, Ford has to come to the table with something as appealing. The Mach-E boasts a pretty quick 0-60 time, which impressed the automotive community. Again Ford has been quick to let us know that the Mach-E isn't taking over the sports car appeal of the Mustang coupe. But it's still nice to know that the Mach-E can hold its own on the race track or the urban streets.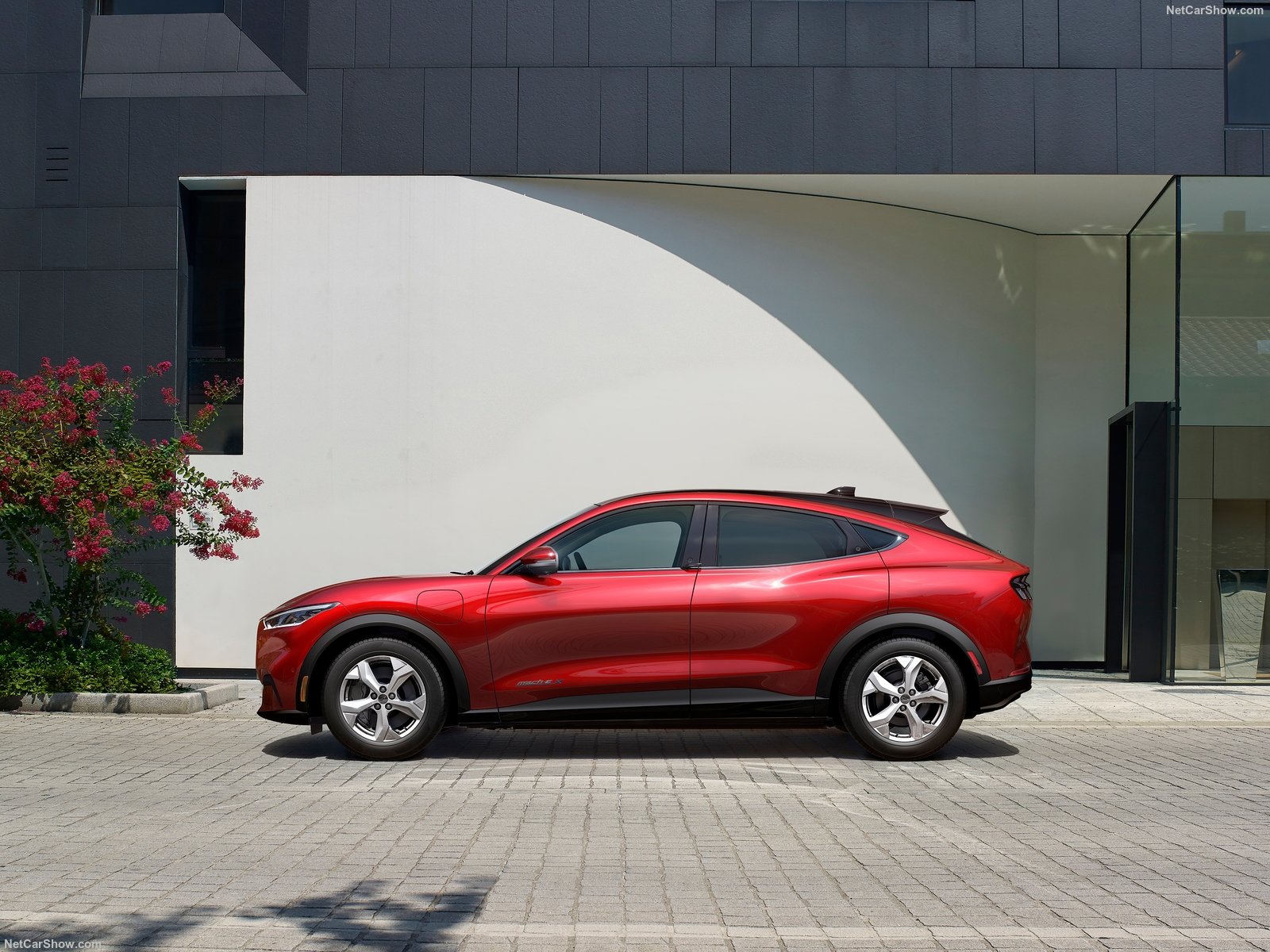 It's interesting to note that the Mach-E doesn't lose any of its range depending on how you drive it. So no matter if you put the pedal to the metal or drive modestly, the Mach-E is still going to perform the same way. Mach-E buyers are going to be the traditional electric car buyers. But Ford is also looking to attract a new range of buyers who wouldn't otherwise be interested in an electric vehicle. The Mach-E offers a lot in the way of comparable driving, so the performance off of the line is only going to bolster the sales. Coupled with the Sync integration and self-driving characteristics, the Mach-E should be a pleasure to drive.