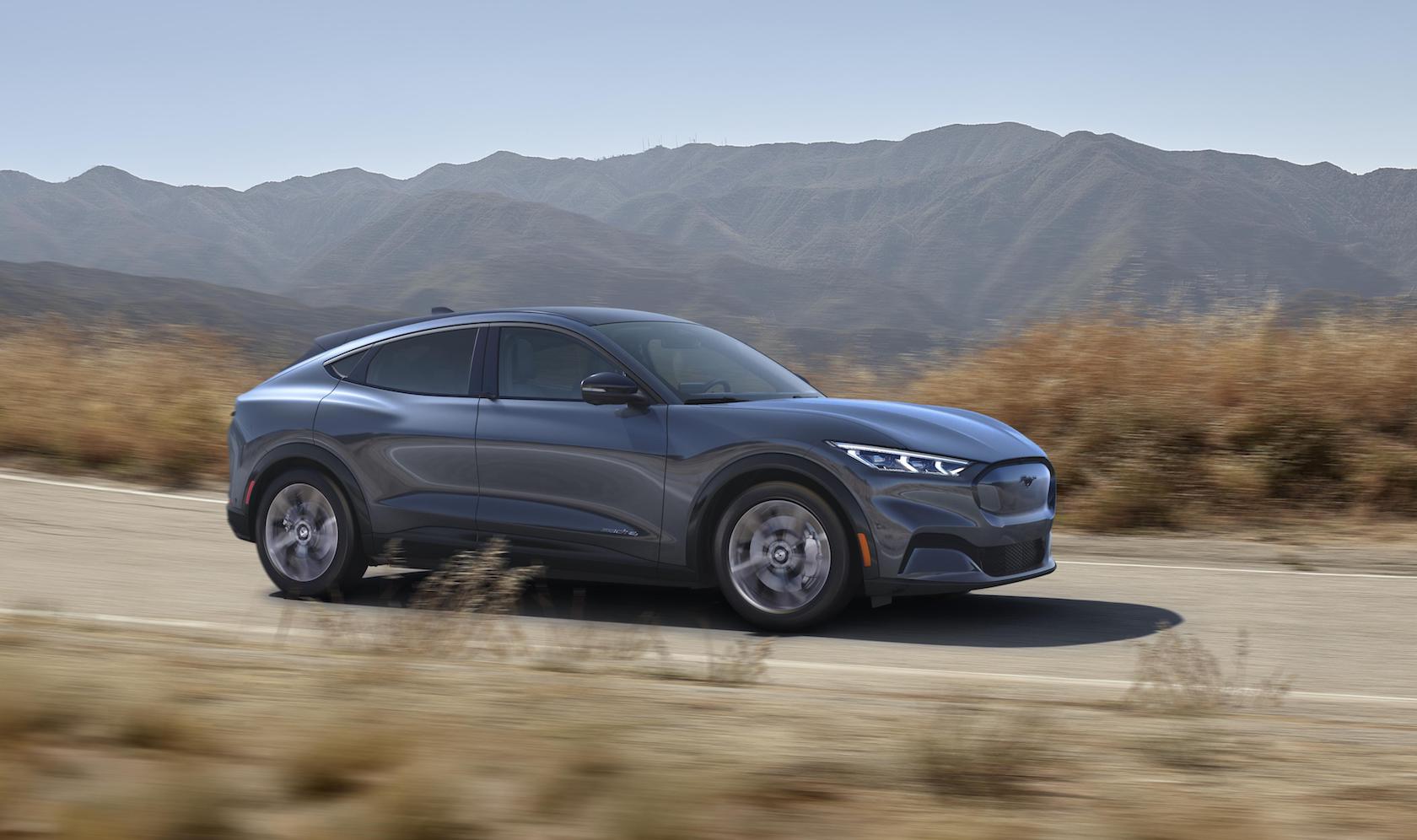 7: It Runs On Electricity
This is the first thing that should stand out with the Mach-E – a Mustang that's no longer gas powered. Fifty years of heritage is going to change, and not all Mustang owners are happy about it. But in the grand scheme of things, the Mach-E is a trendsetter. The Mach-E should ignite a new sense of brand awareness for the Mustang. You can only expect that owners will be either thrilled or end up hating it. The electric motor has come a long way from the simplistic days of the GM EV1. So naturally, the Mach-E is fitting to bear the Mustang name. Ford has put a lot of effort into helping the vehicle attract a larger audience than the general electric-powered car.
There's no denying that Ford is going straight at Tesla with a vehicle that is equally as appealing. The Mach-E will offer a superior level of comfort and refinement for a significantly lower price. Carrying the Mustang name is a lot of responsibility. And as the brand continues to progress into the future it will be interesting to see if the Mustang becomes a full-fledged crossover or if it keeps its sports car demeanor. Brands like Mitsubishi have already turned a long time sports cars into crossovers – take the Eclipse Cross, for instance. The Mach-E is going to be in a crowded space nevertheless.