9: It Comes With A SYNC Infotainment System
Believe it or not, the Sync voice-activated system has been in Ford vehicles since around 2005. But the company continues to innovate it. Compared to other infotainment systems on the market, the Sync system is pretty intuitive to use. It offers a reasonable blend of features for the price. Ford has added many features that buyers in the current market will be looking for. The sync system lets you control most of what's going on inside the car. Most notably is the fact that the sync system will now be showing charging information and range. The large touchscreen is going to be easy to use, which is partly why the system has been so successful in recent Fords models.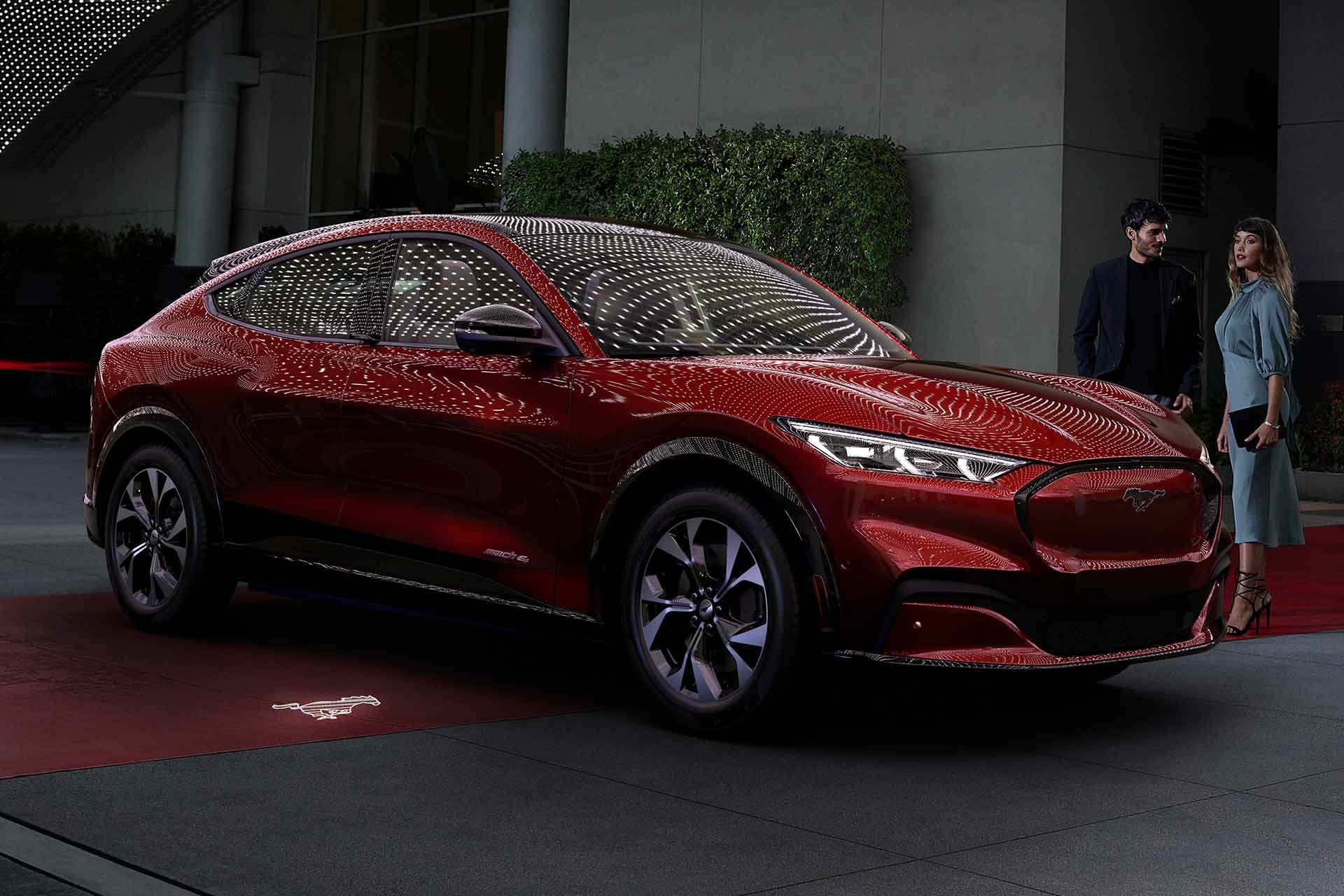 The infotainment system in the Mach-E is important because the car is supposed to be pioneering in terms of technology. Ford hopes that they can who would-be tech-savvy buyers who are intrigued by the features that the Mach-E offers. The sync system will become more of a driver's aid in the Mach-E. Features like self-parking and lane assist will take a much larger role in ensuring drivers and their families are safe. There is also a new lane departure warning system that Ford is testing out which will make its debut on the Mach-E. With all of this new technology, the Mach-E is going to be serious competition for the all-electric vehicles already on the market.