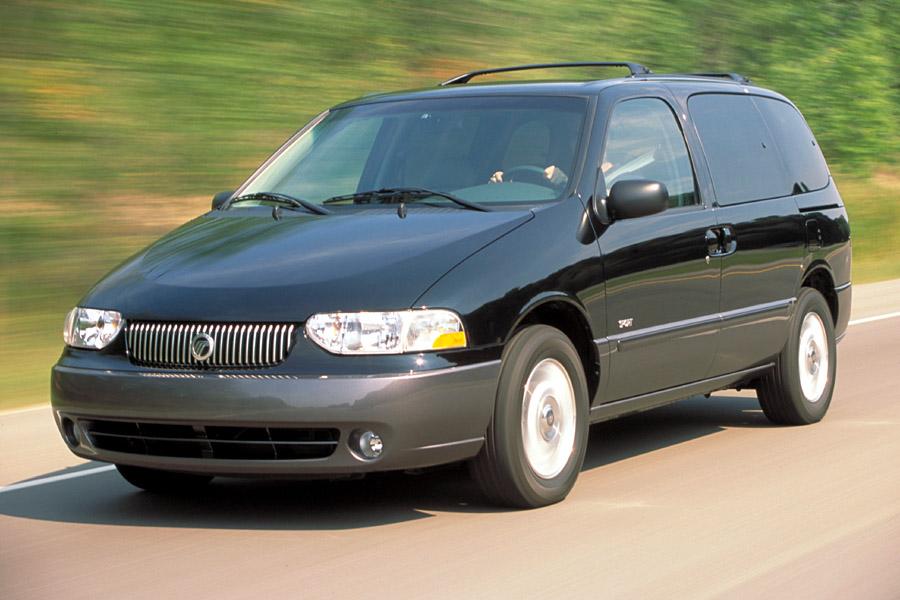 13. Mercury Villager
Yes, the Mercury brand is a part of Ford, and as such, the Villager was another painful vehicle. During the '90s, the success of the minivan took the company by surprise and the Ford Aerostar wasn't able to compete. While Ford worked on retooling the Windstar, the Mercury brand went to Nissan for a little help. We got the undersized Villager. When you first look at the tiny van with its giant light bar grill you can't help but wonder what the company was thinking. Of course, at the same time across the pond, GM was selling dustbuster minivans, so it's not too much of a stretch.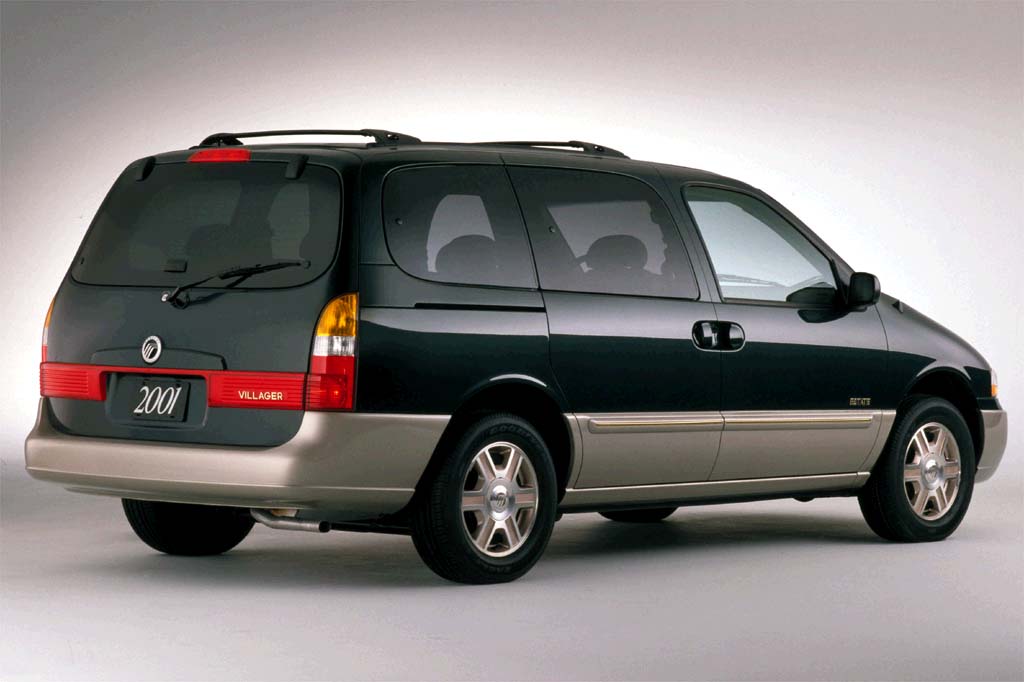 We have to look back and wonder what Ford was doing with the Mercury brand. Because all in all, the '90s were a time of painful badge-engineered vehicles. The Villager was one of the first vehicles to be developed through Ford's partnership with Nissan. To this day, the van remains a relic of the '90s.