14. 2003 Ford Thunderbird
A classic car revival was among us in 2003 and the Ford Thunderbird was one of the first models. While the car had all the hype to become a hit, it lacked in design. The Lincoln LS based Thunderbird didn't come with a backseat, had a lethargic V8 engine, and a cheap interior. To make matters worse, the company commanded a premium price tag for the retro coupe which sent a lot of buyers to the hills.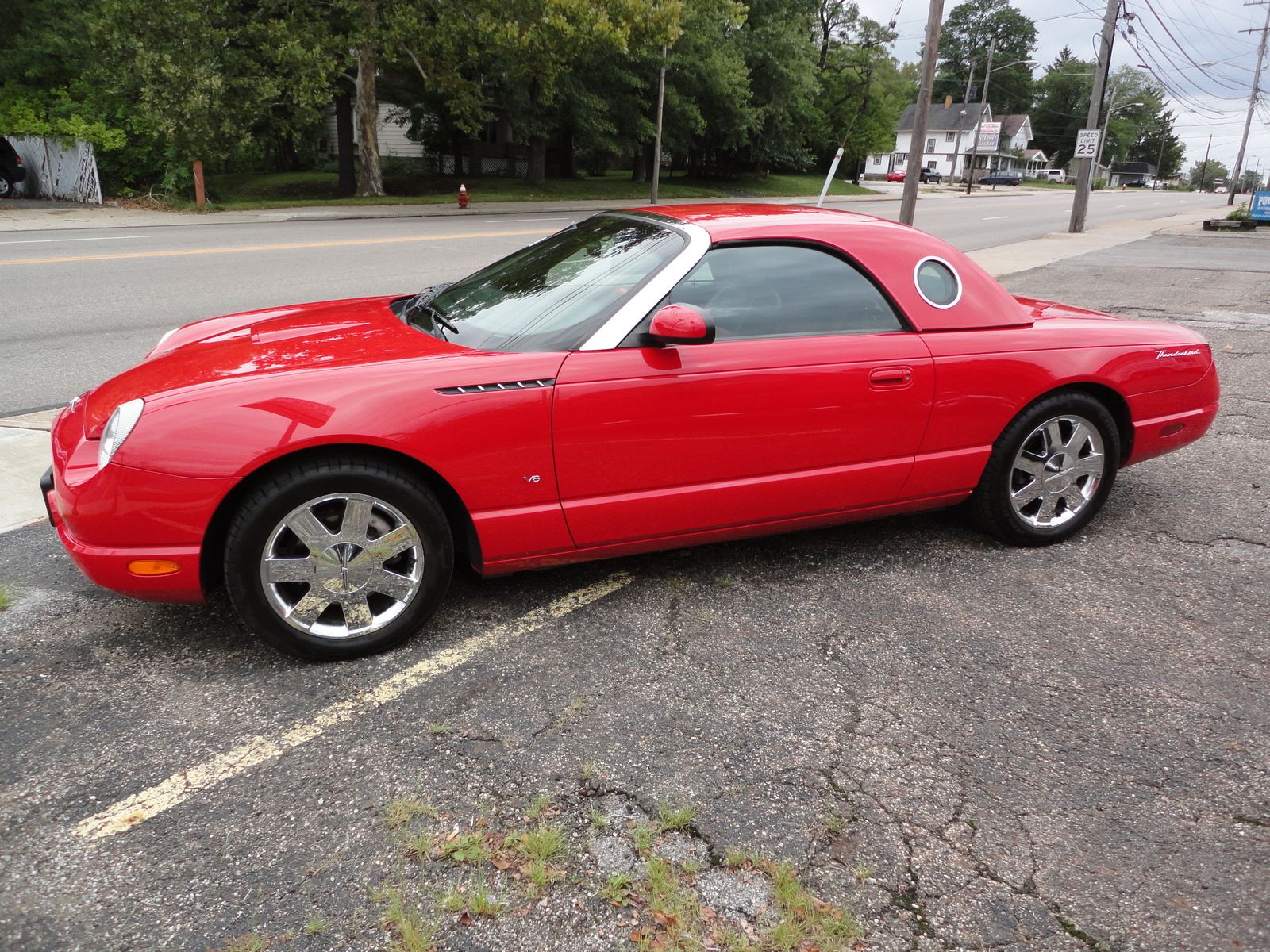 Ford had a good plan with the Thunderbird, but the car was just lacking in the overall design. We have to think that the Thunderbird will have some sort of resurgence in the future. But for right now, the Thunderbird was just another sad blip in recent history that we know as Ford.