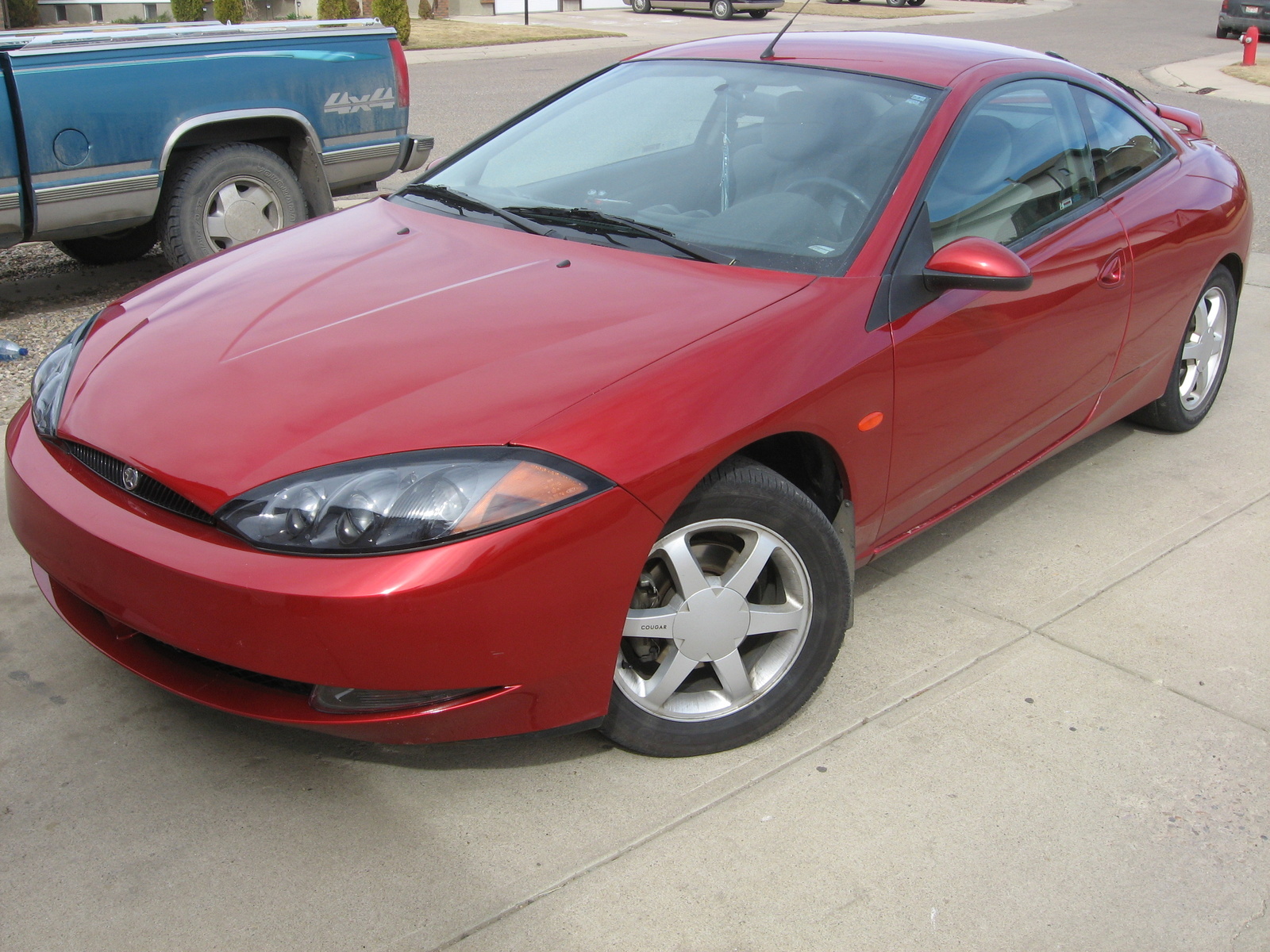 9. 1999 Mercury Cougar
The 1999 Mercury Cougar was another weird looking car that came from Ford's "new edge" design philosophy. The Cougar was to be an addition to the Mustang lineup, but instead, the company didn't base it on the Mustang. This was a more watered-down Cougar then had ever been in the lineup before. So why did Ford clip the Cougar's nails? Well, the car was being marketed toward a more female demographic and thus the company wanted the car to be more feminine.
This fits more in line with the female-focused advertising that Ford was going for with the Mercury brand. The Cougar could have been a very popular sports car with some more options and maybe a bigger motor. But the styling was also quite limiting and a far cry from what it once was.