4. Ford Escort Wagon
Ford didn't even advertise the Ford Escort Wagon when it was on the market. Escort wagon buyers were a select few who just needed additional cargo space. The wagon didn't offer any unique features you'd expect. The thing was just an Escort with the back stretched on it and Ford had always offered one. The wagon could have been something unique, but Ford execs just didn't see a market for it.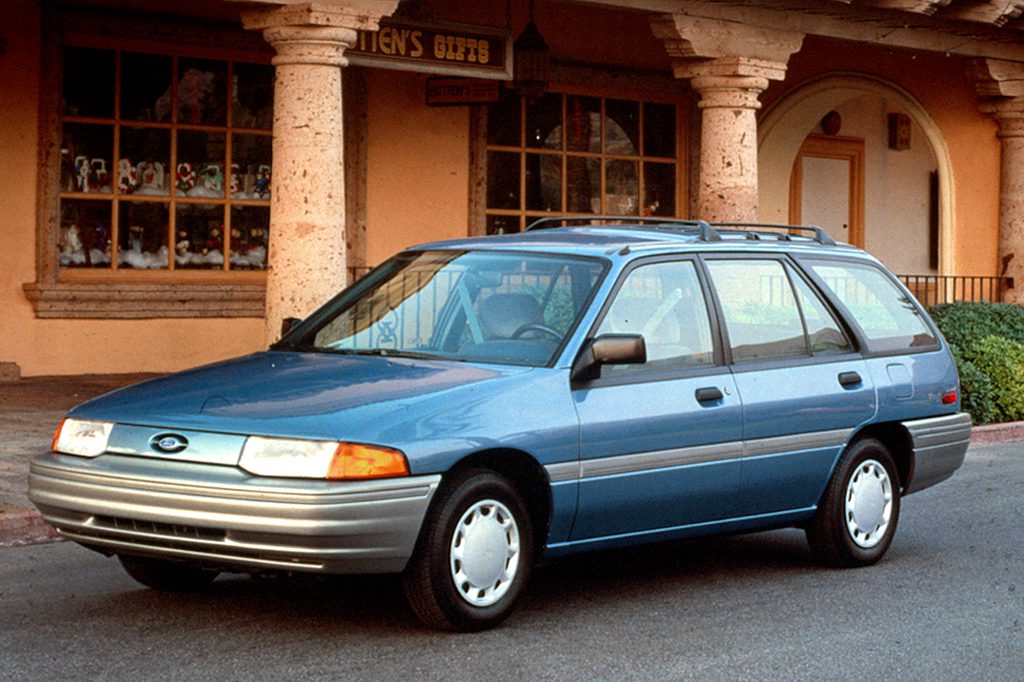 Sadly, if you need an inexpensive wagon with a lot of room, the Escort was a good deal. But finding one that hasn't been put through the wringer is going to be hard. These little cars are a dime a dozen in today's market and a good deal of them have been used for parts.