17. Ford Capri Perana
When you think of international nameplates, the Capri is one that probably comes to mind over and over again. The Ford Capri Perana was raced overseas in Africa and featured a lot of useful things that made it unique. The Ford Capri Perana had a one-of-a-kind look to it that made you think it was a Mustang, but it wasn't. This is what Ford was going for because the Capri was supposed to be marketed as an entirely different car.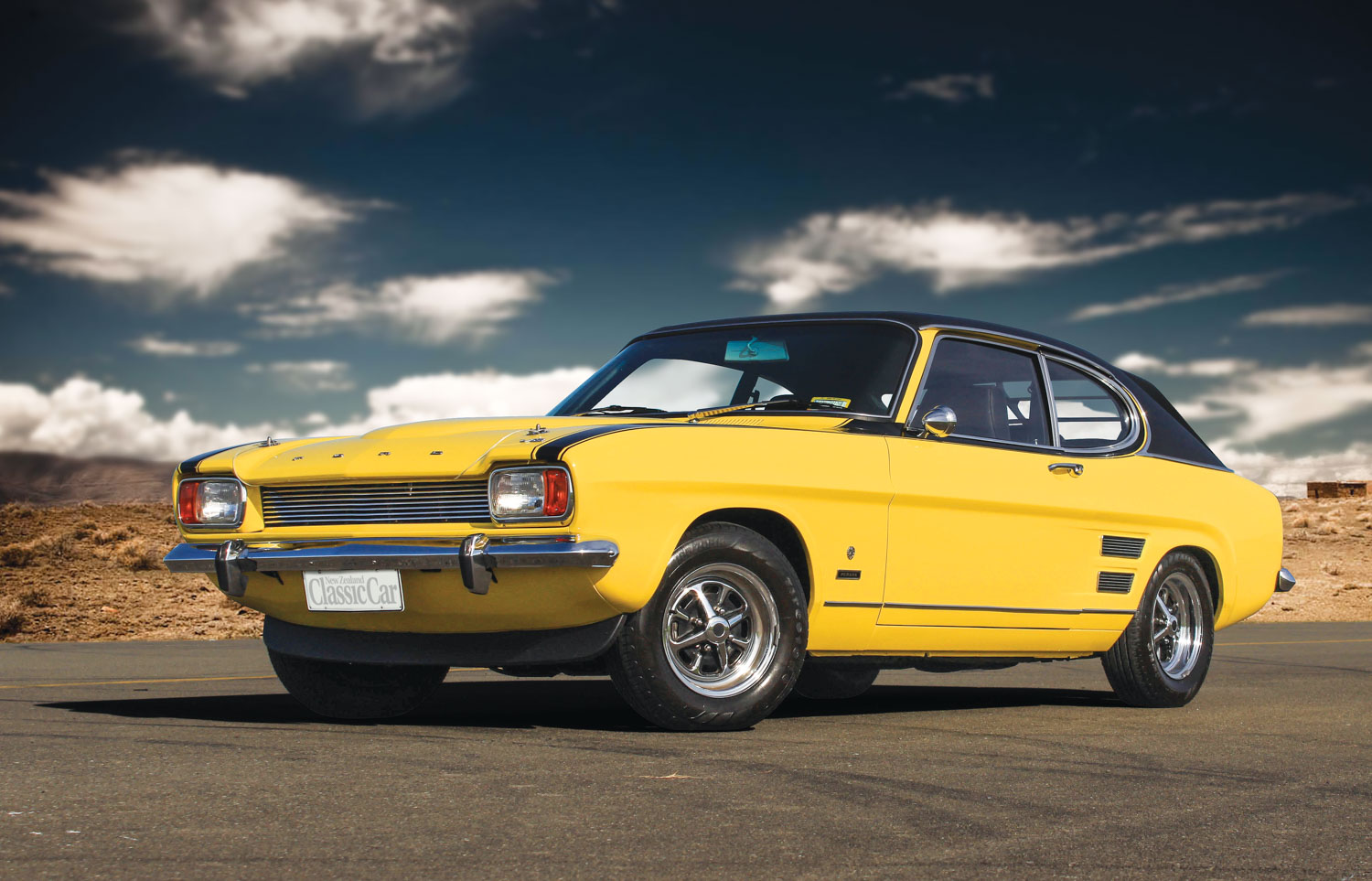 The Ford Capri Perana was sold all around the world and managed to race in quite a few different races. The car had all of the attributes of a performance car but still carried on that American charm that Ford has managed to build into the Mustang brand. The Ford Capri Perana is perhaps one of the rarer Ford international muscle cars.