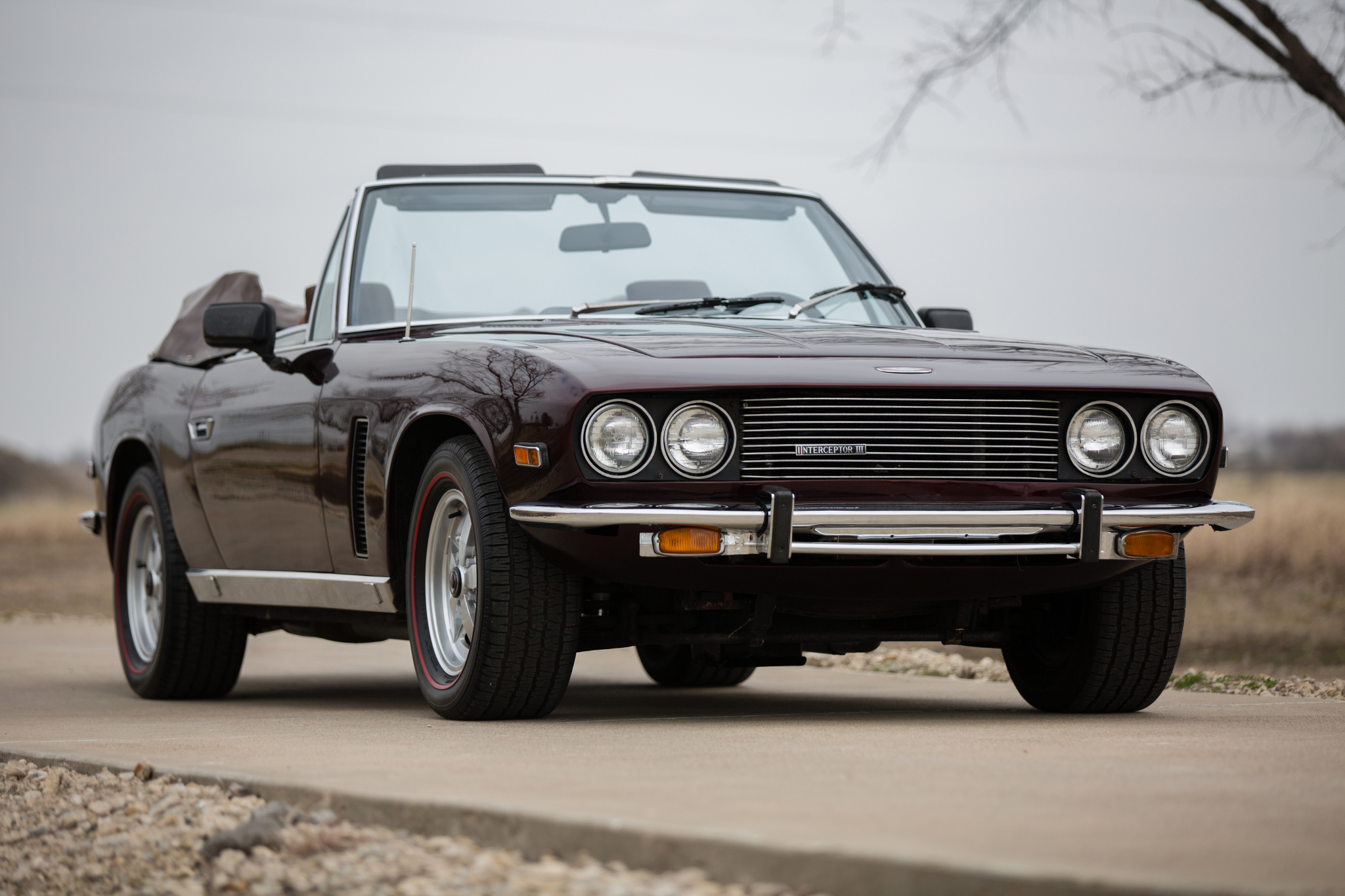 24. Jensen Interceptor
Jensen is quite a company that's known for more than just making radios. When you look at the Interceptor, you might think that you are staring at a Nissan 370ZX. But what you have is a V8-powered muscle car that can handle just about anything you throw at it. There have been quite a few Jensen muscle cars, but the Interceptor will go down as the one.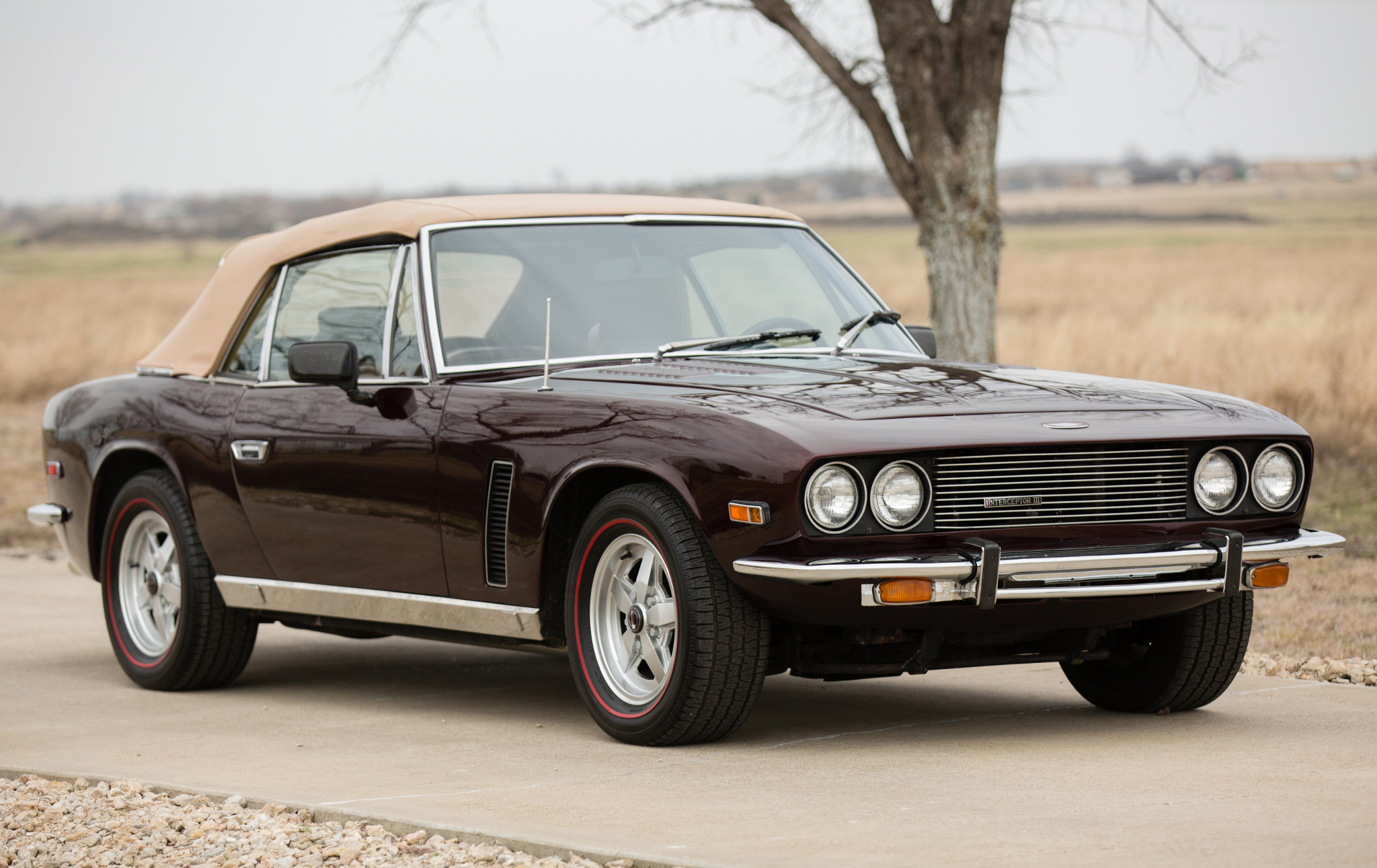 If the Jensen Interceptor had ever made it to America, the car would have been quite the popular attraction. The car had everything it needed to excel including a great interior and fashionable engine. The Jensen Interceptor will forever stand out as one of the most notable international muscle cars.