3. Mitsubishi Ralliart Magna
Although Mitsubishi is not well known in America for many vehicles other than the Eclipse, overseas the brand is a major player in the rally scene and other aspects of world car racing. This means that there are quite a few special editions that have never made the trip to our shores. One such vehicle is the Mitsubishi Ralliart Magna. This bright red sport sedan is a full-size sedan with a whole lot of horsepower. It will get you from 0-60 in just a few seconds and keep on the track while it does it.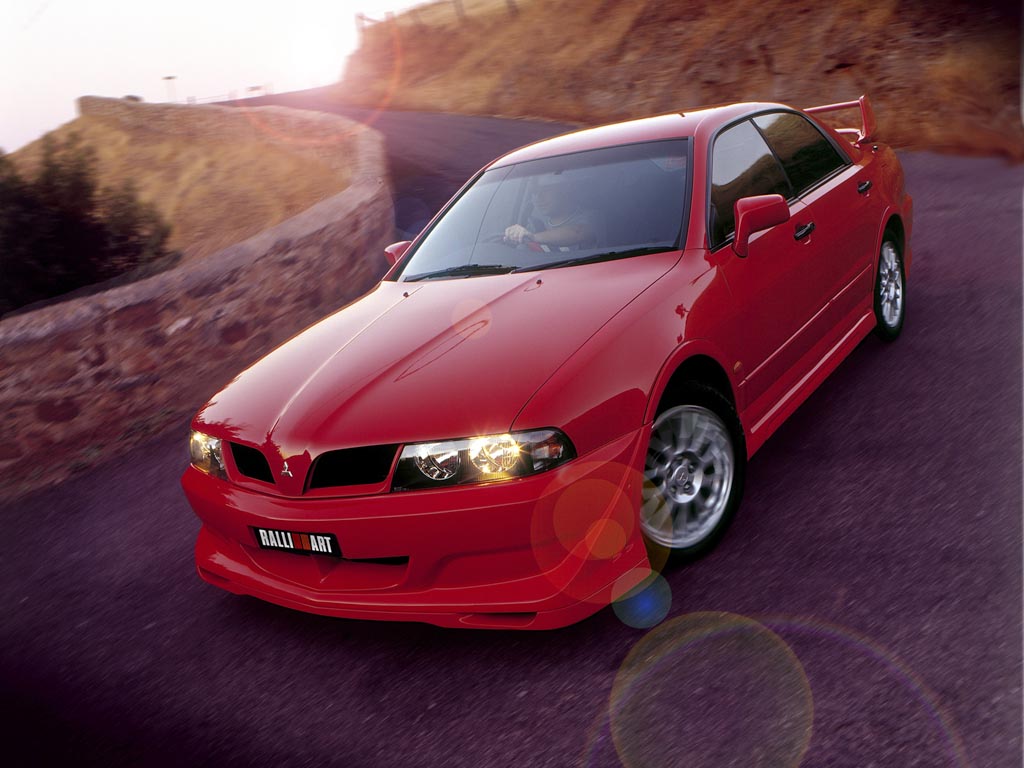 This car has that '90s design going on, and you can tell what this car was made to do. The Mitsubishi Ralliart Magna is certainly one of the rarest Mitsubishis in the world because of its unique design. Keeping in mind that the car has a turbocharged engine and an all-wheel-drive design, you really can't go wrong with it.