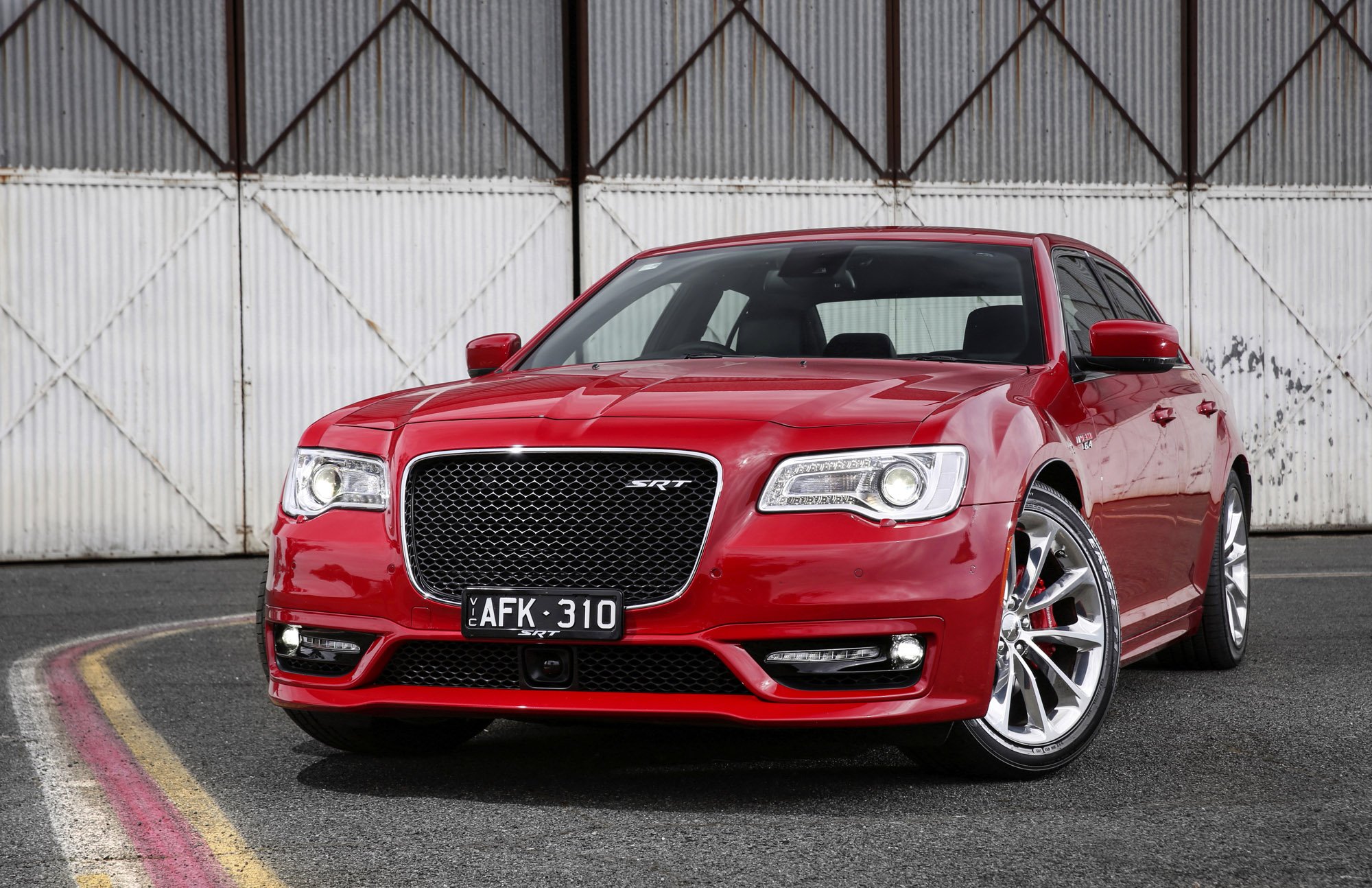 21. Chrysler 300 SRT Mopar Edition
You might not believe it, but the 300C is a worldly car of sorts. The vehicle has such a universal appeal that you see them just about everywhere. And overseas, the Chrysler 300 SRT Mopar Edition is an international edition that combines all of the flairs of what you'd find over here. The right-hand-drive car is still popular over here to this day, and that's why the Mopar edition is such a surprise.
With its blacked-out aesthetic and unique features, this is a car we want to see once or twice. Even importing one could be a problem for most, which is why you just don't see them on the road. But the Chrysler 300 SRT Mopar Edition is a very special edition model that makes driving a Chrysler 300C fun.