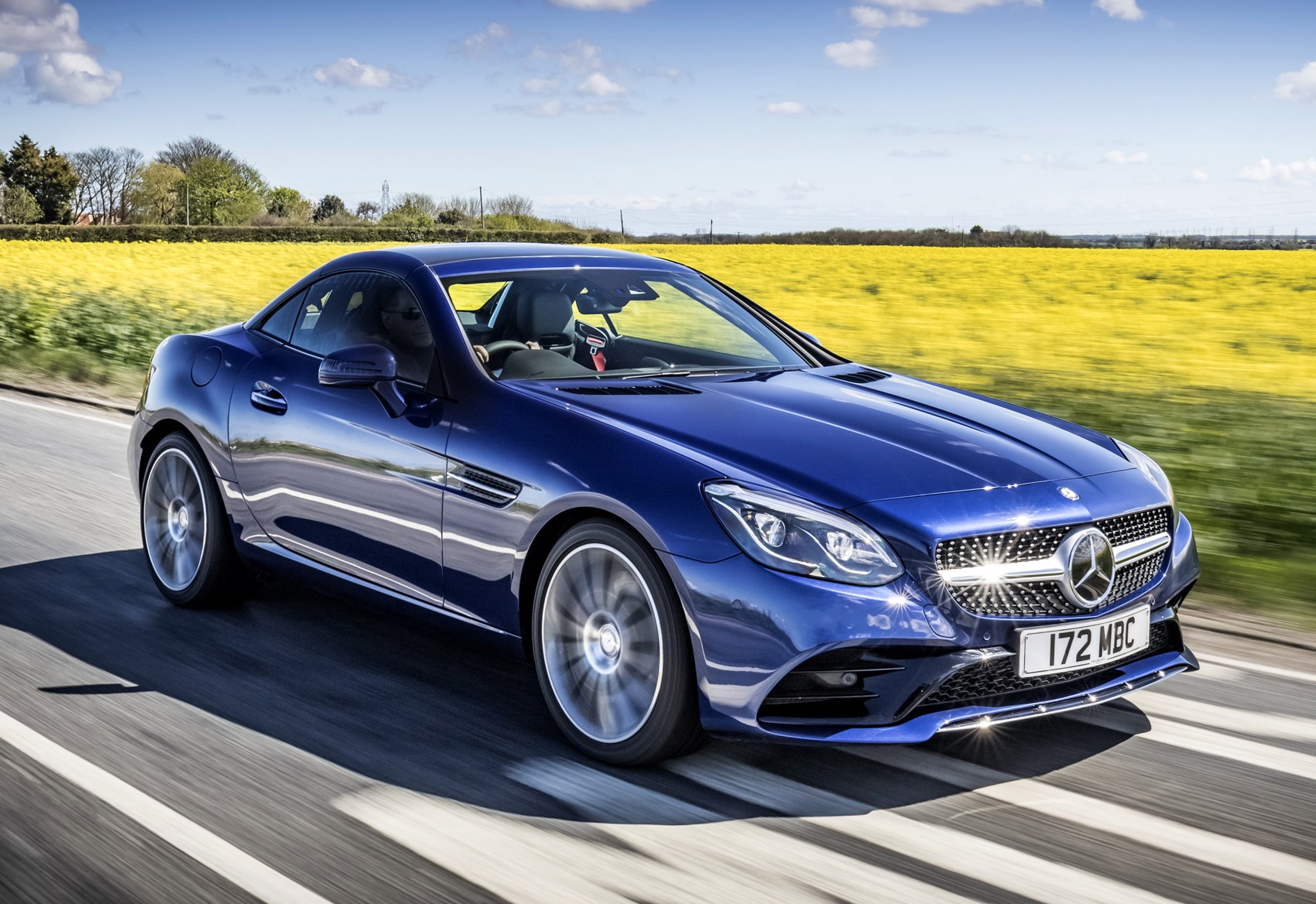 13. Mercedes-Benz SLC-Class
All Mercedes roadsters that have come out in recent years are lacking something. Whether it be the performance aspects or just the idea, they fail to offer the best driving experience anymore. It would appear that the SLC-Class is trying to build on some of the road-worthiness of other Mercedes models on the market. The problem is, when you compare the power and features to other cars, they don't compare.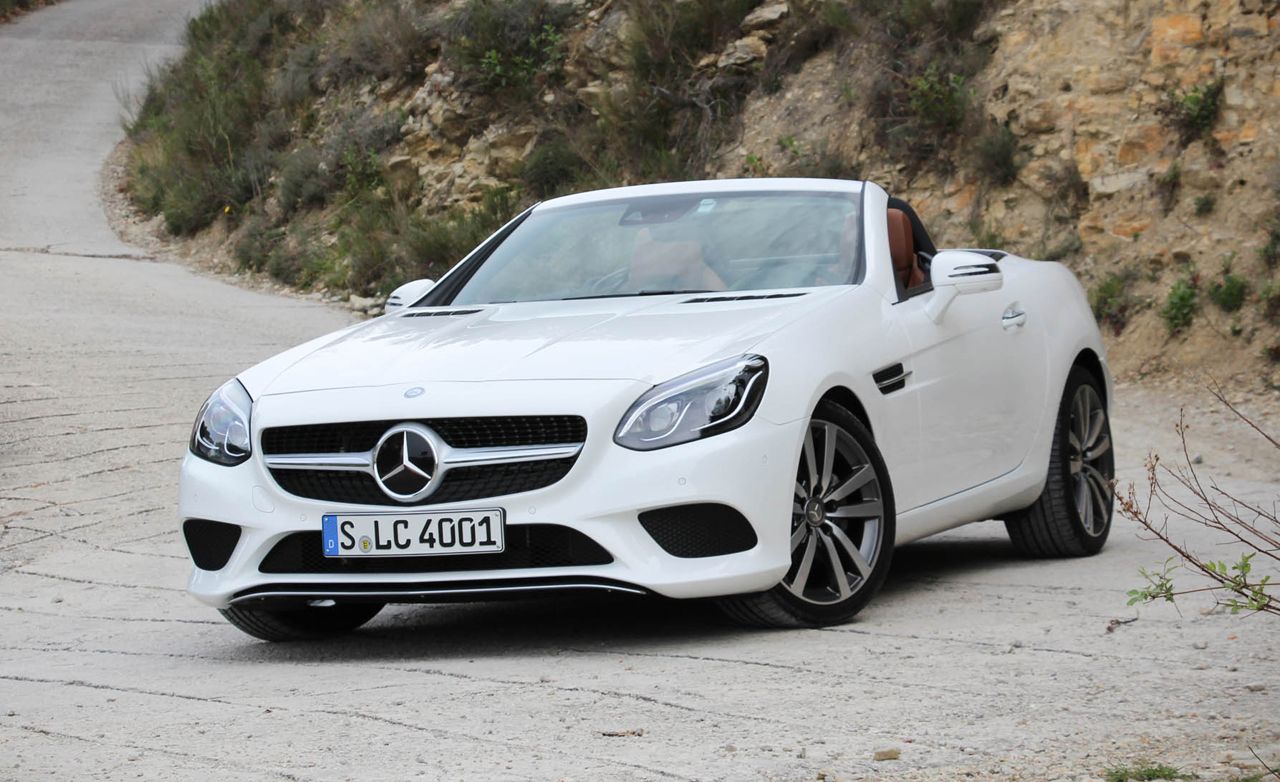 The SLC-Class comes in a variety of cool exterior colors and the styling is attractive. However, the SLC-Class doesn't stand up to other exotic sports cars on the market because of the lack of design features.